Eurostat: Romania, 5th in EU for house prices increase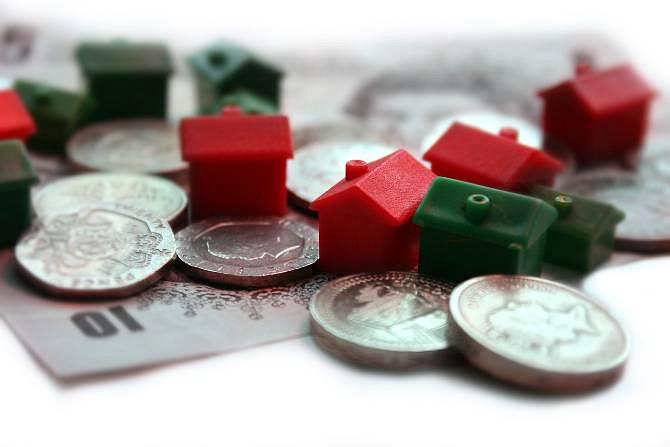 House prices in Romania increased by 1.8% in the fourth quarter of 2014, over the third quarter. By comparison, house prices went down by 0.1% in the euro area and stagnated in the EU, according to EU's statistical office Eurostat.
The highest increases in house prices were recorded in Malta (4.6%), Ireland (3.8%), Slovakia (2.1%) and UK (2%). With a 1.8% increase, Romania ranked fifth.
However, house prices in Romania recorded the smallest increase among EU countries year-on-year. These went up in the last quarter of 2014 by 0.2% compared to the last quarter of 2013.
The highest increases year-on-year were recorded in Ireland (16.3%), Malta (11%), Sweden (10.4%) or Estonia (10.1%).
New apartment prices in Bucharest, up by 3.4%
Bucharest apartments are cheaper than last year, study shows
Normal