German insurer Ergo sells Romanian subsidiaries to Eurohold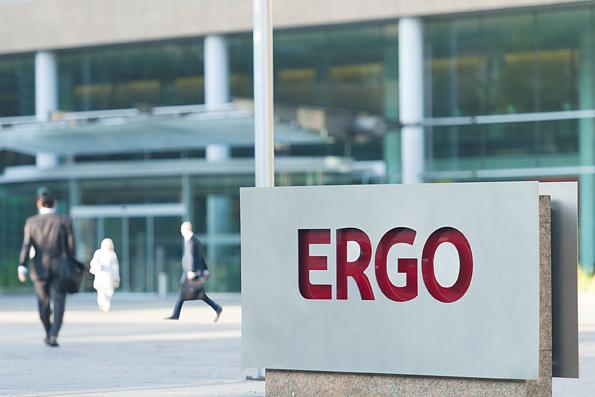 German Ergo Group will sell its two subsidiaries in Romania to Eurohold (Bulgaria), Profit.ro said quoting unofficial sources. The two parts will sign the contract within several days.
Ergo's Romanian subsidiaries posted over EUR 42 million in revenues last year.
"The transaction will also include Ergo operations from other Central and Eastern European countries," the quoted sources said.
Bulgarian group Eurohold includes Euroins, one of the top five insurers in Romania by written premiums. The insurer has over one million active clients, a network of about 50 agencies, more than 630 employees, and a portfolio of over 60 insurance products.
With its two companies in Romania, German group Ergo, controlled by Munich Re, recorded premium income of EUR 46.8 million in 2017, 48% more than in 2016.
(Photo source: Ergo.com)
Normal