Competition body applies EUR 1.2 mln fine to private pensions administrators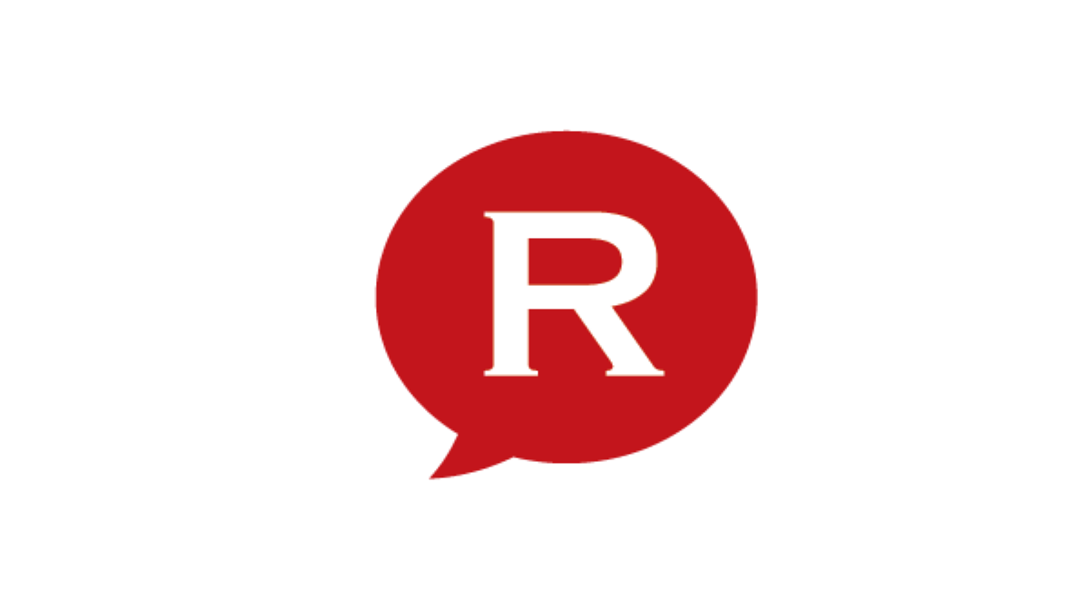 The Romanian Competition Council has applied a EUR 1.2 million fine to several private pensions administration companies which were accused in 2007 of having agreed to equally share participants who were supposed to be allocated randomly.
"It is an investigation started in December 2007 following which we have concluded the fund administrators have agreed to share the participants who had signed for two funds. According to the law, those who had signed for more than one fund were supposed to be allocated randomly," said Bogdan Chiritoiu, president of the Competition Council.
Around 78,000 people have signed contracts with two funds. Those who have signed for more than two funds were randomly distributed.
The biggest fine went to ING Pensii – EUR 370,000, while Allianz – Tiriac Pensii got a EUR 296,000 fine. The other companies which have also received a fine are Aegon, Alico, Aviva, BCR Pensii, BRD Fond de Pensii, Eureko, Generali, KD Real Management, IMO Property Investments, OTP Fond de Pensii, Prima Pensie and TBIH Management Services. Five of these pension administrators have made an exit from the market in the meantime, being absorbed by BCR Pensii and Eureko, which will have to pay the fines on their behalf.
However, private fund administrators say that at the start of the private pensions system there were no clear procedures to establish how to resolve the situation of those who had signed two contracts. The measure they had taken was meant not to sanction the clients by distributing them to a third fund, which was not part of their individual option. The mediation procedure was supervised by the Private Pensions Surveillance Commission.
"ING did not receive any benefits, on the contrary, it got a smaller number of participants that the number it would have got if it had received participants through the random allocation, based on its market share," said Cornelia Coman, head of the administration council of ING Pensii, which is the biggest mandatory private pensions manager in Romania.
On the other side, the Competition Council says the investigation found e-mail exchanges between the management companies which were revealing anti-competition agreements.
Romanian employees under 35 are contributing 2.5 percent of the gross salary to a private pension administrator as contribution to the mandatory private pension fund. The system was started in 2007. The private pensions funds reached EUR 820 million in assets at the end of July this year, with over 5 million participants.
Related articles by Zemanta
Normal

-->