Comment: Out of sync with Europe or what Romania should learn from the latest Eurovision competition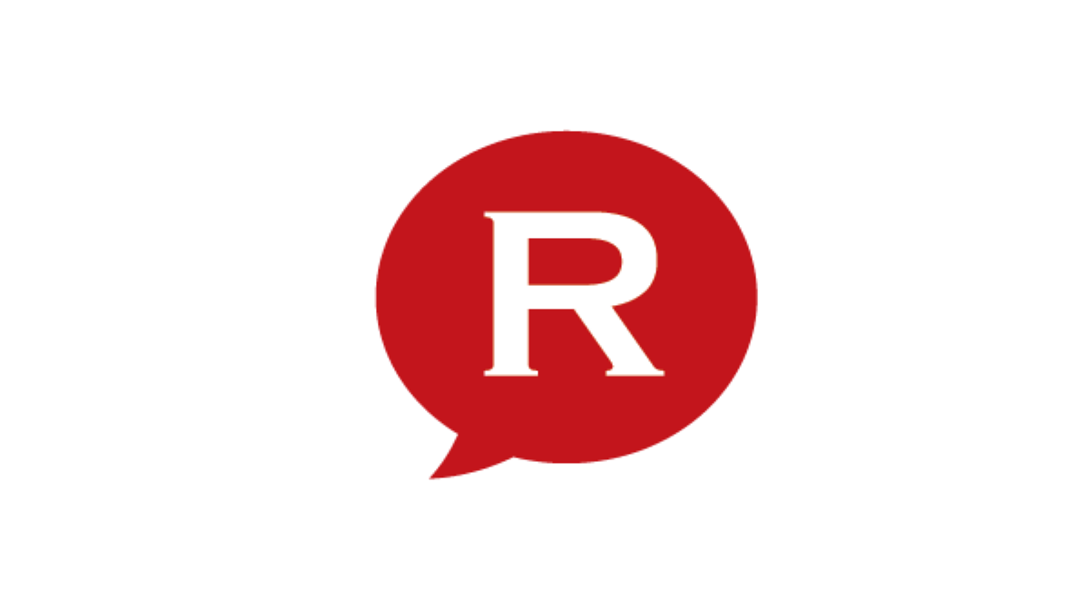 Guest writer Mariana Ganea watched the recent Eurovision music competition, which was won by Denmark's Emmelie de Forest (in picture), and comments Romania's performance, as well as the overall European image mirrored in this year's European song contest.
I'm not a fan of the Eurovision competition, I think it is a rather modest contest, but as this year there were everlasting debates over Romania's representative, I decided to watch it. I'm not trying to write a musical review, I'm not a specialist, but I tried to cover the multiple angles of this event as I watched it.
The first thing I noticed was the lack of variety. Most of the songs' lyrics were insipid, the same topics love, unshared love, joy and sadness of love... and so on. The musical part was more varied, especially thanks to national influences, which were much more visible on the songs from the ex – Soviet Union countries and the South European countries. What I really appreciated was the show organized by Sweden, which respected the professional rules of organizing such an event.
Competitors were mostly young and obviously inexperienced, with a few exceptions, but as Eurovision can be a launch platform for the rising stars, so no problems there. What touched me more was Bonnie Tyler's presence among all freshmen - probably poor PR policy can create uncomfortable situations for people who once had a good position in the musical industry.
When it comes to stage outfits, they were like the performances/songs/texts: usual, formal, and... flat. A real joy was the amazing Gaultier dress worn by the beautiful Swedish entertainer.
However, what was more relevant for me was the vote and the results. The Eurovision vote in my opinion, can be a map of the European history, traditions, contexts and a real social psychology case study.
As always, almost every country gave the best marks to the neighbor countries with whom they had common history and/ or has common traditions, religion, and life style. For instance the ex-Soviet Union countries gave the best marks within their group of countries, almost the same thing happening with the Nordic countries too. There were two exceptions, I think. When a Nordic country gave a good mark to a Southern country - maybe because of the very good and warm holidays which they spent there?, or a Southern country voted for a blonde, nice Nordic girl. The historical, still open wounds between Romania and Hungary is another example of an exception, sadly.
As a general rule, I realized that peaceful and balanced songs were preferred, maybe because of the Europeans' need for balance in their very busy, crisis-driven, agitated world.
Something else I discovered, most voters preferred normality, simple acts as opposed to unusual performances: this too could be seen as a reflection of the reality- Europeans are done choosing experiments, after having to abide by the large EU austerity program.
Speaking of experiments, a few remarks about the Romanian artist Cezar's performance (in picture below). I feel so sorry for Romania and its competitor, but in my opinion our choice was out of...sync. Europe needs more simple things, back to basics let's call it, but we came up with something unusual, a contra tenor voice (something rare and very difficult to understand and appreciate) ....in other words, an experiment. People need beautiful and peaceful things, to balance their tough lives, but Romania brought toughness and darkness into the competition.
Cezar's voice, his eccentric, black sparkling clothes and all his acting were totally unsuitable to the general context, I think. It seems as Romania gambled too much on something and didn't take into account the European social and, above all, psychological pattern and this inability led to the poor result - we ranked 13th. I think we tried to prove something – I don't know what-  our marketing was very poor and in spite of the very aggressive and at times unusual promotion of the Romanian competitor, we succeeded to be again the far and weird country. Maybe, for the next similar events we should pay more attention to the context, we should make a real market study and we should understand Dracula's icon isn't the most suitable for country branding, especially nowadays. This should be another lesson learned – and I hope we'll not complain about our result and we'll not begin to look for the voting system mistakes or the European enemies which we have. We were simply out of synch with Europe.

By Mariana Ganea, Guest Writer

(photos: Eurovision official website, Cezar Ouatu's Facebook page)

Normal

-->