Comment: Is the Western European future Japanese? And what about Romania's future?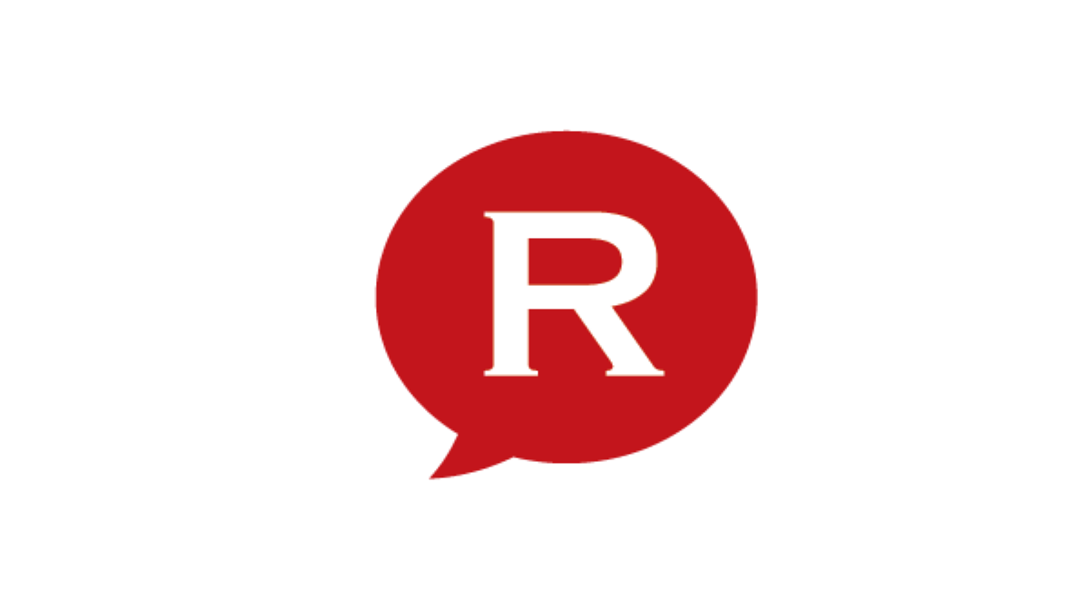 "Ill fares the land, to hast'ning ill a prey/ Where wealth accumulates, and men decay." (Oliver Goldsmith, the Deserted Village, 1770)
Even worse fare lands where wealth ceases to accumulate and the population declines. Are we in for decades of Japanese stagnation in the UK and Western Europe? Is there any reason whatever why not? Is there any reason why Western Europe should enjoy perpetual growth, year after year, when wages and social costs are so much lower beyond Europe?
Is Romania going to price herself out of the market in the medium term or just stagnate because her markets are stagnating?
One thing we do know is that it is impossible to foretell the future, whether for historians, economists or politicians.
Economists' predictions always diverge widely and are always wrong. As Disraeli said, the unexpected always happens. We are flying blind, people, and always were, but now things are very turbulent.
How would a stagnant economy in Western Europe meet a growing pension and health bill for an aging population? It seems like the welfare states will be exposed as the pyramid schemes they always were. In theory, economic growth made inequality acceptable to the have-nots and they might be harder to convince now. - Who was it in the 1960s who said that we are safe until the poor learn how to make A-bombs in their basements?- On the other hand, a decade of economic disaster in Romania in the 1990s and very visible inequality did not lead to a revolution. That was what the 1980s led to.
The politicians will save the euro at any price and what will that price be?
Meanwhile authoritarian countries like China and the Middle Eastern monarchies are making money, while the democracies are mired in recession. The West, which has lost confidence in its cultural superiority, will start to lose its economic superiority, although it will be long before Indians' living standards become comparable with those of their British former rulers.
But how long? Fifty years said one clever Indian to me. As I said before, nobody knows.
A clever man told me shortly after the crisis began that 'The crisis is not going to end, because it's not a crisis. It's reality.'
It is certainly looking that way. Even high ranking central bank official who told me he sees it lasting another ten years may be being optimistic.
Fortunately, I am in Romania, where people have low expectations and a lot of resilience. Foreign investment, which Romania needs, will be hard to come by and entering the EU has raised prices and hurt exports but Romania should not suffer nearly as badly as she did in the 1990s. When I came here in 1998 the average wage was USD 96 net monthly and it fell, I think, to USD 88, before it began to climb. Though in Romania too the mortgage system has taken hold.
Still, Countess Waldeck, in her scintillating eyewitness account of Bucharest in 1940 said a truth which still holds good, after decades of Communism followed by decades of robber barons and capitalism:
The Romanians possess to the highest degree the capacity of receiving the blows of fate while relaxed. They fall artfully, soft and loose in every joint and muscle as only those trained in falling can be. The secret of the art of falling is, of course, not to be afraid of falling and the Romanians are not afraid, as Western people are. Long experience has taught them that each fall may result in unforeseen opportunities and that somehow they always get on their feet again.
In one respect, the European future will be very different from that of Japan, where the population will age and not be replenished by immigration. Europe, west of Russia, has elected to be transformed by immigration in order to save the welfare state (actually, the politicians decided, without asking the electors). This transformation will presumably happen in Romania too, although at the moment emigrants returning home will tide their country over. Historians will consider immigration policy more important than economics when they come to look at the events of our times.

By Paul Wood, Guest Writer

Normal

-->