Romanian investors to invest EUR 100 mln in one of Bucharest's largest residential projects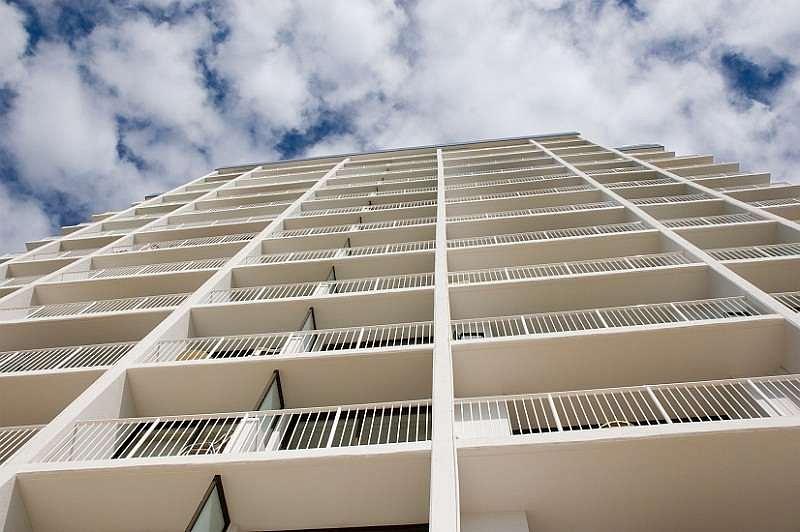 A group of Romanian investors will develop 5,000 apartments in Bucharest's southern area by the end of next year.
The investment, which amounts to about EUR 100 million, is the first phase of a mega residential project, Metalurgiei Park Residence, which will span over 50 hectares.
For the first phase of the project, the investors have already bought about 15 hectares of land on which they started the construction work. The first apartments will be available for sale this year.
"This mega residential project is located in the Berceni area, at the intersection of Metalurgiei and Drumul Binelui streets. This is a well-known area of Bucharest's District 4, where there are several large shopping centers, such as Carrefour, Auchan, Lidl, Hornbach, Selgros and Metro," the developers have announced.
The investors that develop this project have also built several smaller residential compounds in the area over the past years. The real estate agency SudResidential.ro will promote the new project.
The new apartments will sell for prices starting at around EUR 800 per sqm, which include the 5% VAT.
Normal