Bolt co-founder calls Romanian taxi firms to compete, not set market barriers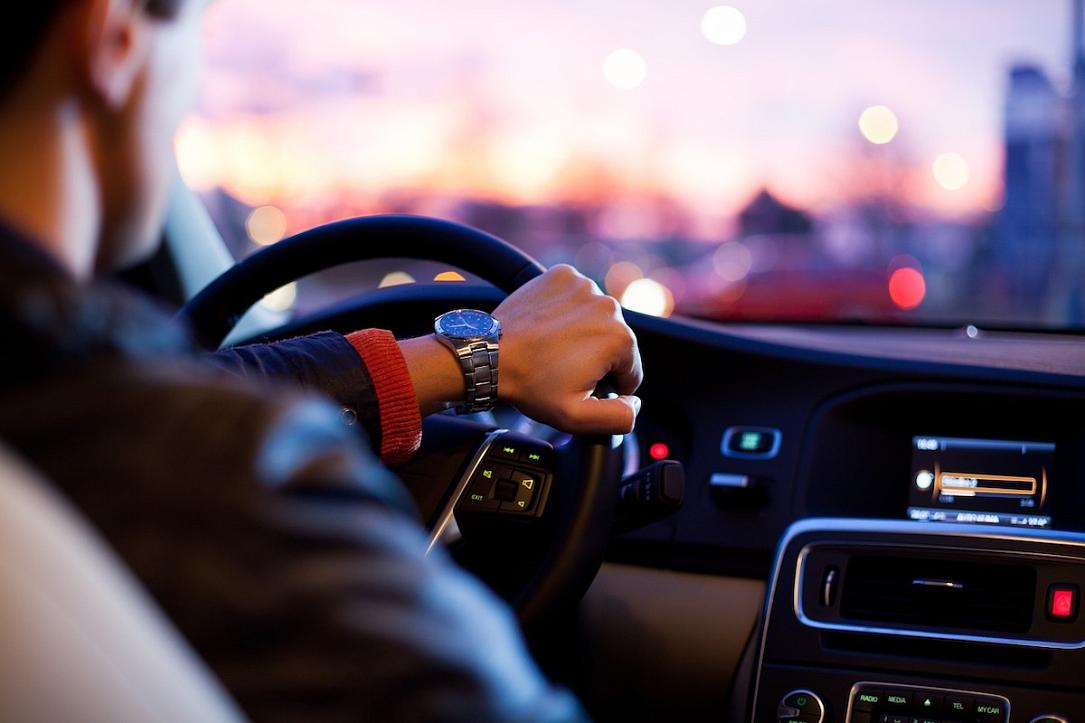 Romanian taxi firms should consider competing in terms of the quality of services and not hide behind regulations, co-founder of Bolt (formerly Taxify) Martin Villig said in an interview with Profit.ro.
His statement comes as Romanian taxi firms, some of them related to politicians, pressure for the enactment of tighter regulations that would go up to outlawing ride-sharing applications like Uber or Bolt. Villig told Romanian officials that he hopes the interests of the passengers will win, and not those of the shareholders of the taxi companies.
At this stage, the company's plans for expansion in Romania are pending, considering the legislative uncertainties. Villig added he would be sad to close down operations in Romania.
Estonian company Taxify operates in 30 countries in Europe, Africa, and other regions, where it has more than 25 million users, being valued recently at USD 1 billion. The company was founded six years ago by brothers Martin and Markus Villig.
The ride-sharing application, funded by Didi and Daimler, recently decided to change its name to Bolt (considering it a name that better reflects the fact that the company's services are not just cars).
(Photo source: Pixabay.com)
Normal