Bloomberg: FinMin to select Eurobonds issuance managers next month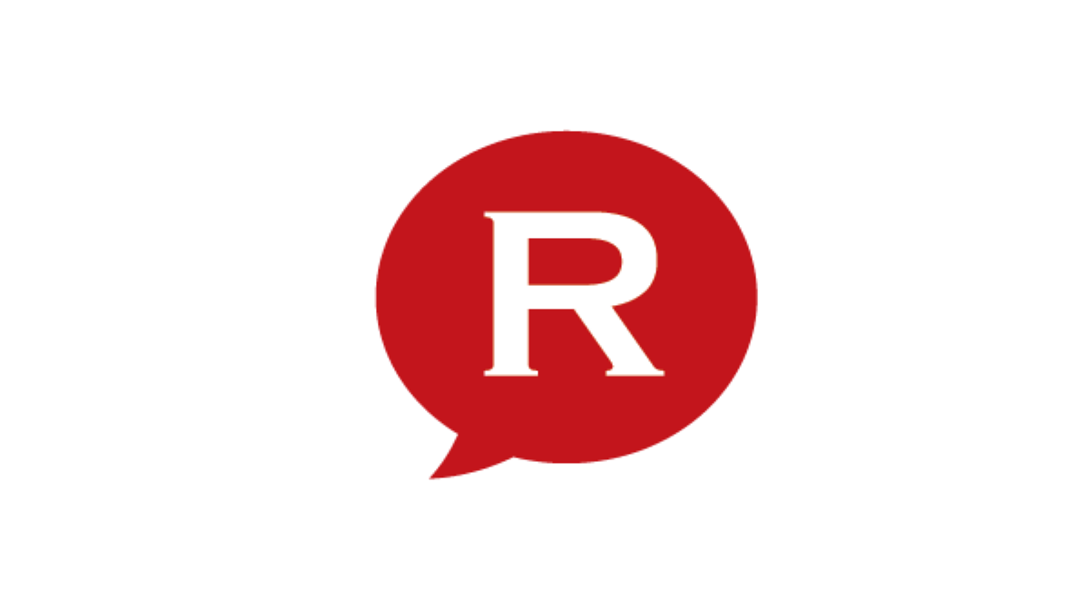 The Romanian Finance Ministry is expected to select the banks which will manage the sale of EUR 7 billion Eurobonds by next month, according to market sources quoted by Bloomberg.
As many as 20 international banks have submitted offers to handle the bond sales. The bonds issuances will be spread over the following three years. Finance Minister Sebastian Vladescu has previously said he was hoping to sell the first bonds this autumn.
The bond issuances are part of a wider program the country has created to raise money to cover its budget deficit. The Finance Ministry has also sold treasury certificates and state titles. In July, the state sold EUR 1.2 billion of state titles, three times the amount it was hoping to raise.
Read more from the Bloomberg article here.
Related articles by Zemanta
Normal

-->