Biggest mall in Romania changes owners after international deal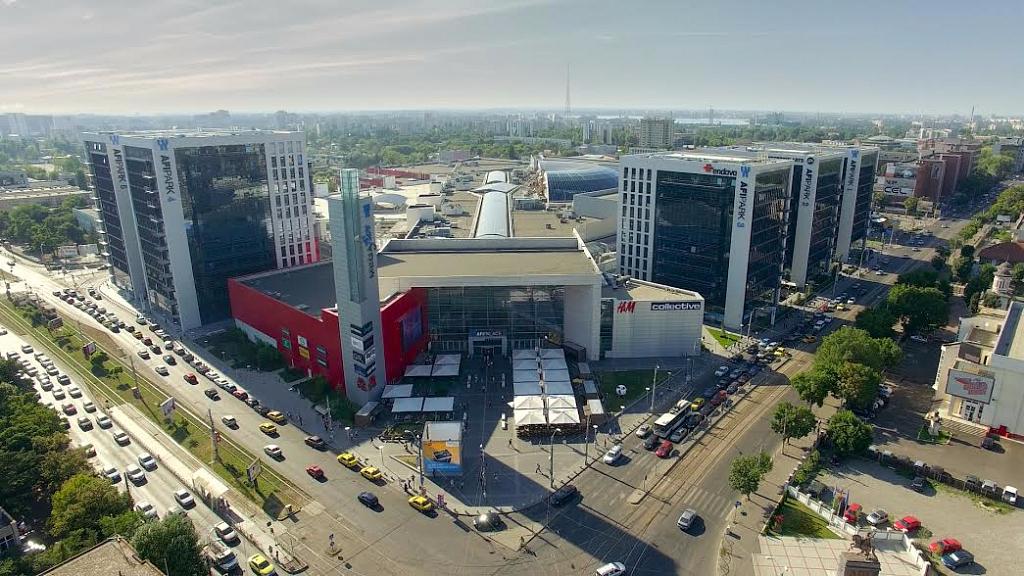 Africa Israel Investments, an international holding and investments company based in Israel and controlled by Israeli billionaire Lev Leviev, has sold the controlling stake in Africa Israel Properties (AIP), the parent-company of AFI Europe.
AFI Europe is present on the local market through AFI Europe Romania, one of the biggest real estate developers on the commercial and office segments, now also developing a residential project in Bucharest. AFI Europe owns the biggest shopping mall in Romania – AFI Cotroceni, in Bucharest, with a gross leasable area of 90,000 sqm and 50,000 visitors per day.
A group of Israeli investors, led by two Israeli public real estate companies, Big Shopping Centers and Mega Or Holdings, together with several institutional investors, bought 51% of Africa Israel Properties for little over EUR 300 million. Big Shopping Centers and Mega Or now hold 13% of AIP's shares, while the remaining 74% of AIP's shares are held by various institutional investors and the public.
Big Shopping Centers is a public company, listed on the Tel Aviv Stock Exchange (TASE), focused on real-estate in Israel, but also owning retail centers in US and Serbia. At the end of Q3 2018, BIG Shopping Centers' portfolio comprised 453 retail centers with a total area of 1,117,000 sqm. The company is controlled by Israeli investors Yehuda Naftali and Ronny Naftali.
Mega Or Holdings is a public company focused on real-estate, holding 37 assets (retail
and logistics) with a total area of 405,000 sqm. The company's owner is Tzahi Nahmias.
AFI Europe has been operating in Romania since 2005. It owns two shopping centers, AFI Cotroceni and AFI Ploiesti, and a completed office project, AFI Park. The company also has several projects under development, including office project AFI Tech Park, mixed project AFI Brasov, and residential project AFI City in Bucharest. It also plans to start the development of a new shopping center in Arad.
AFI Europe recently announced its interest in acquiring Casa Radio, one of the biggest unfinished real estate projects in Bucharest.
Normal