Barbara Knowles Fund organizes haymaking course and festival this summer in Romania's Transylvania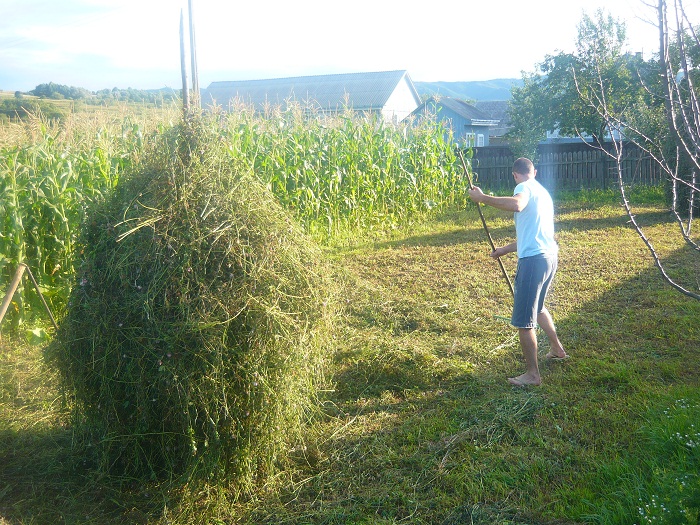 The Barbara Knowles Fund and a Norwegian fund are sponsoring a haymaking course and festival in Romania's Transylvania this summer. The course will take place between July 12 and 21 in a village close to Miercurea Ciuc, in Central Romania, while the festival is in August, between August 19 and 26.
The International Haymaking Festival is now in its fourth year. The Festival celebrates traditional skills and crafts related to making hay, according to the organizers. For more information about attending either one of these events, get in touch with [email protected]
Barbara Knowles is a biologist who fell in love with Transylvania during her first visit in 2007. Since 2008 she has spent most of her time working on Transylvanian projects with the Pogány-havas Microregional Association while continuing to work part time as senior science policy adviser for the UK Society of Biology. The Barbara Knowles Fund supports projects that aim to research, understand and protect the natural treasures of Transylvania. More about the project here.
(photo source: Corina Saceanu/Romania-Insider.com)
Normal