Open air museum Astra in Sibiu gets three Michelin stars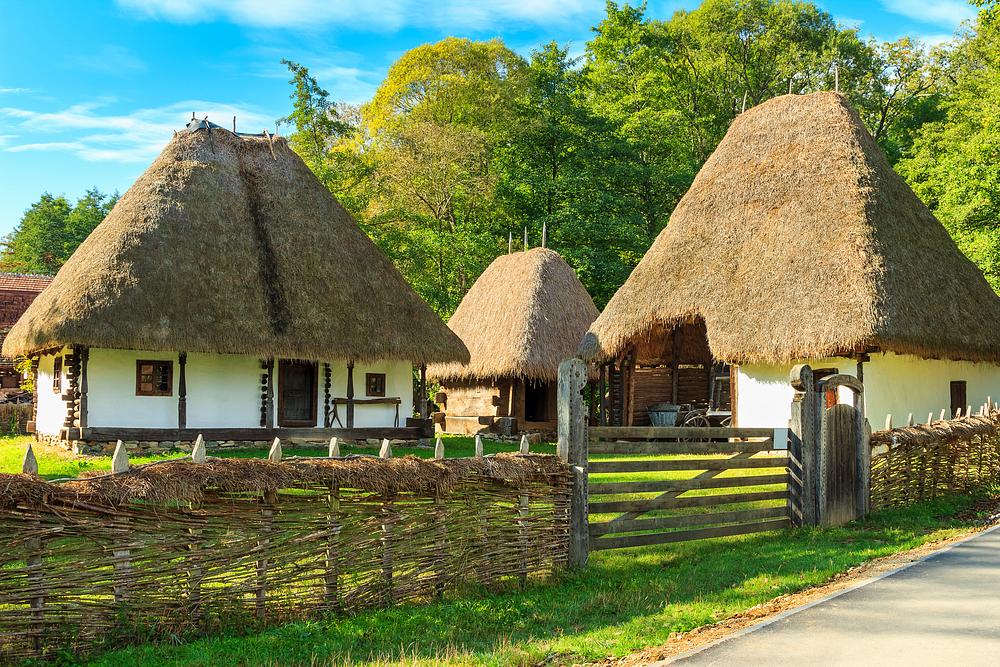 The Astra open air museum in Sibiu, central Romania, is recommended to tourists from around the world and rated three stars in the printed edition of the Michelin Guide this year.
"Astra Museum is living proof that investing in museums, when accompanied by professionalism, produces effects not only locally or regionally, but also internationally," the Michelin Guide reads, according to local Wall-street.ro.
More than 600,000 people visited the museum in 2018, most of them being attracted by the Outdoor Museum in Dumbrava Sibiului.
Astra Museum of Folkloric Traditional Civilization is situated in the Dumbrava Forest, at a distance of 4 kilometers from Sibiu. The museum hosts original monuments representative for the values of the Romanian village. Dwellings from various parts of the country, interior decorations preserved in the original form, peasant industrial installations, traditional means of transportation etc are displayed here.
All the domains such as agriculture, rising animals, apiculture, fishing and hunting are illustrated by means of characteristic households such as sheepfolds, wine cellars, small factories.
(Photo source: Shutterstock)
Normal