AmCham: exchange rate "is seeking new equilibrium" in Romania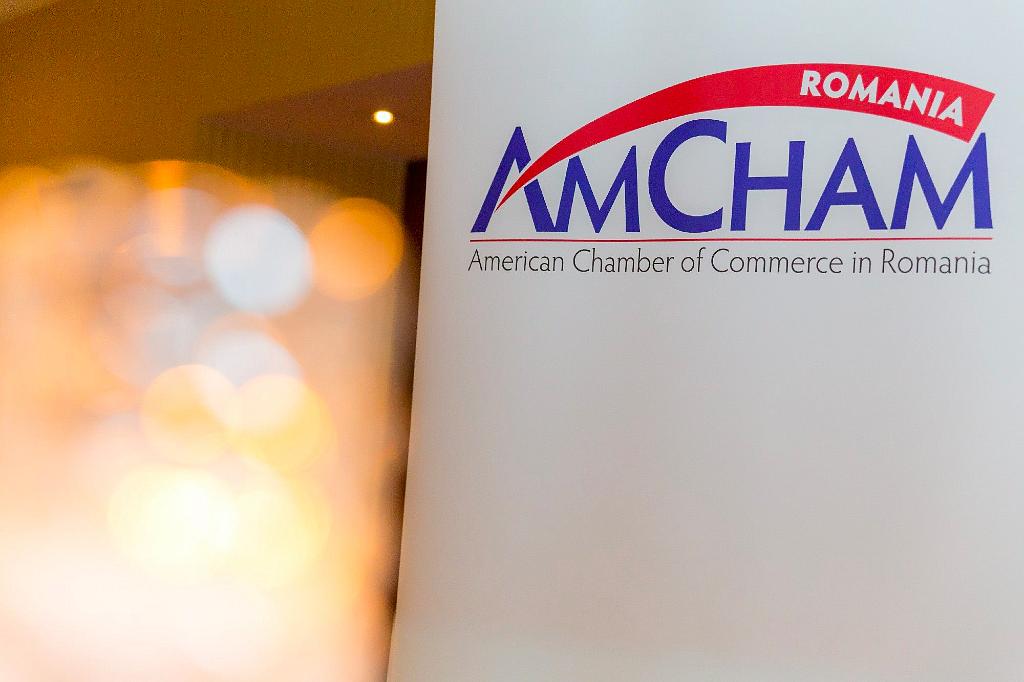 "What has happened is that Romania's currency sought or is seeking a new equilibrium," the macroeconomic experts of the American Chamber of Commerce in Romania (AmCham) concluded in a comment.
"The exchange rate must be free to fluctuate, to address the potential imbalances," reads the report.
The Government's current approach generates macroeconomic imbalances that affect the purchasing power and living standards of Romanians (by inflation and the devaluation of the national currency) and, separately, erodes Romania's credibility, AmCham warns. All this contributes to a high cost of credit and feeds the inflationary spiral. Confining the currency weakening and the inflationary pressures can be done by addressing the macroeconomic imbalances and creating a sustainable basis for economic growth.
(Photo source: Facebook / AmCham Romania)
Normal