Impact Bucuresti raises EUR 12.5 mln from selling five-year Eurobonds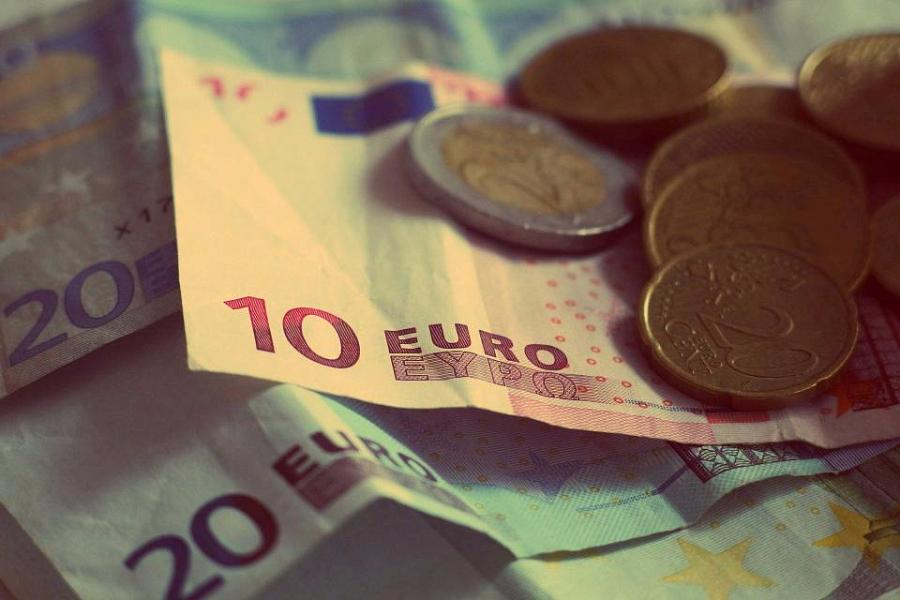 Romanian real estate developer Impact Bucuresti has raised EUR 12.5 million from selling five-year Eurobonds with an interest rate of 5.75% per year.
Impact wanted to sell unsecured bonds worth EUR 30 million, but managed to collect only 41.7% of the amount. The bid was declared successful because the minimum threshold that had to be reached was 25% of the offer's value.
Impact also collected EUR 12 million from the private market this summer.
The developer, which is one of the oldest companies listed on the Bucharest Stock Exchange, is controlled by Romania investor Gheorghe Iaciu, who holds almost 50% of its shares.
Impact wants to use the money raised on the capital market to develop new residential projects in Bucharest. The company is one of the largest companies in the Bucharest residential market.
Normal