IMF to discuss Romania's new precautionary package before the end of September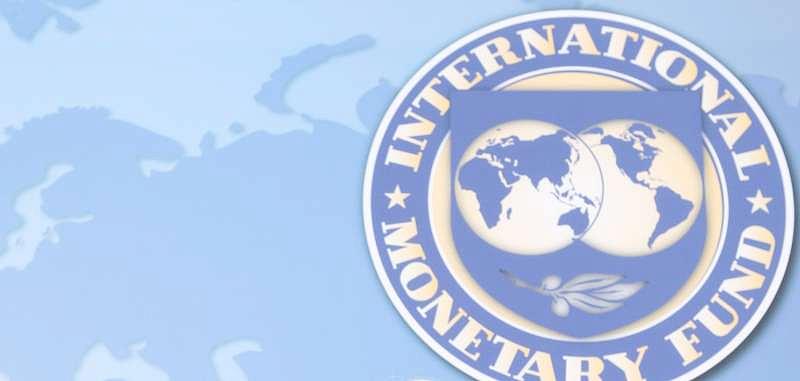 The Executive Board of the International Monetary Fund (IMF) will discuss Romania's request for a new Stand-By Arrangement on September 27.
The Government has asked the organization to approve a 24-month precautionary deal, worth about EUR 2 billion, as well as requesting another EUR 2 billion from the European Commission.
This is the third agreement Romania requested the International Monetary Fund  since the economic crisis began.
The first package, completed in 2009, was worth EUR 20 billion, out of which some EUR 13 billion came from the IMF, and helped Romania weather the financial storms.
The second was signed in 2011 and was worth some EUR 5 billion, out of which EUR 3.6 billion from the IMF, and was meant to be a precautionary credit line.
The September 27 discussion date was listed on the IMF Executive Board's online schedule.
According to Romanian Prime Minister Victor Ponta, the final draft of the letter of intent for the third agreement was sent to the IMF on September 12.
Ponta said the deal would ensure Romania's stability and predictability and was an absolutely necessary for continued economic growth and development in the country.
Shaun Turton, [email protected]
Normal