Iaşi will be Romania's next Youth Capital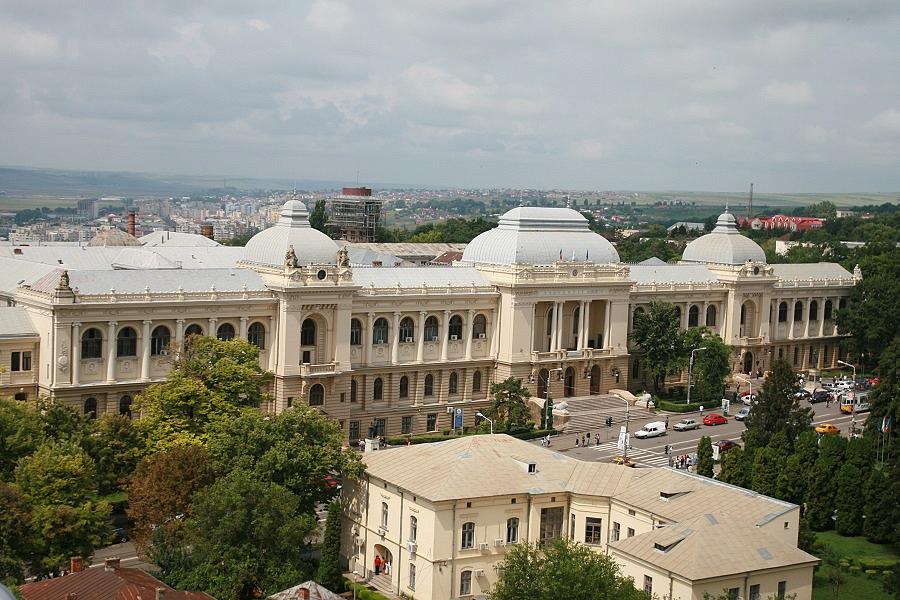 The city of Iaşi, in the northeastern part of the country, will be Romania's Youth Capital in 2019-2020. Iaşi was chosen from a shortlist that also included Braşov and Roman.
Iaşi was declared a winner at the Youth Summit that took place in Baia Mare, the current holder of the title. It will hold the title from May 2, 2019 to May 1, 2020.
Iaşi won with the concept #rISeUP!, based on an estimated budget of EUR 500,000. Together with the title, it also won a EUR 50,000 prize, offered by Banca Comercială Română (BCR), a co-initiator of the Youth Capital of Romania program.
The program aims to develop the collaboration between the local authorities, youth NGOs and the private sector in order to place the young at the center of the urban development process.
Normal