Municipality in Romania cuts taxes for green buildings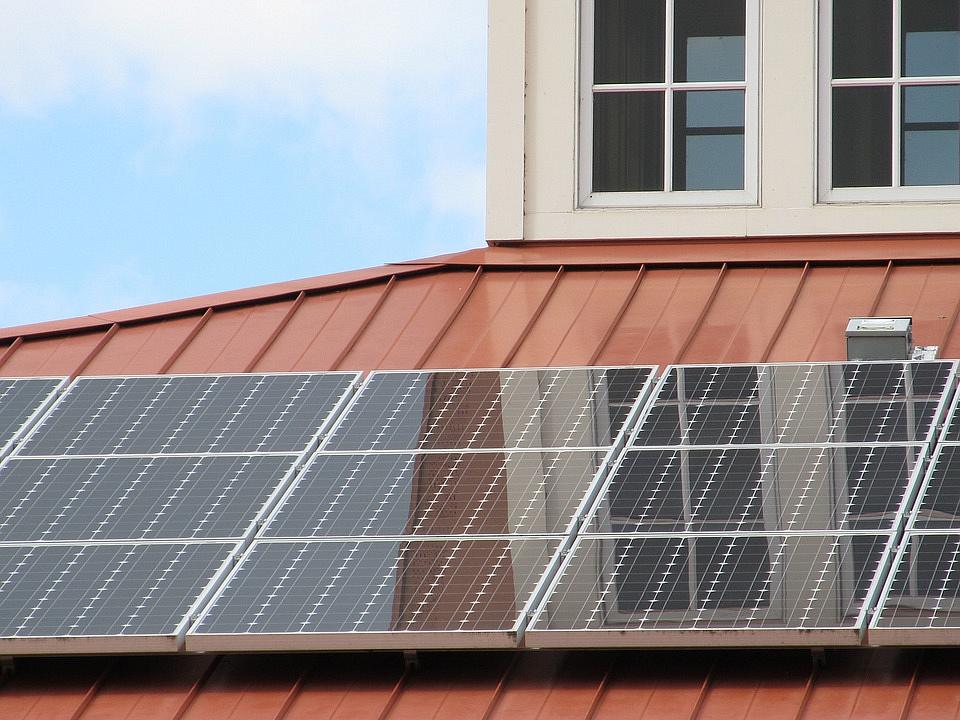 The Iasi Local Council adopted at the end of August a support scheme that grants tax reliefs of up to 50% for the green buildings.
Investors who develop green buildings or refurbish existing buildings increasing their energy efficiency will benefit from the tax cuts.
Tax reliefs will apply between January 1, 2019 and December 30, 2021 and the percentage will vary based on each building's sustainability level, local Ziarul Financiar reported.
The measure is part of a wider plan through which the municipality in Iasi is looking to improve the quality of life in the city. The local authorities also invest in rehabilitating and modernizing the city's heating system, increasing the green areas in the city and acquiring less polluting public transport vehicles, according to mayor Mihai Chirica.
Romania's Environment Ministry allots EUR 100 mln to relaunch Green House program
(photo source: Pixabay.com)
Normal