House where famous Romanian sculptor Constantin Brancusi was born collapses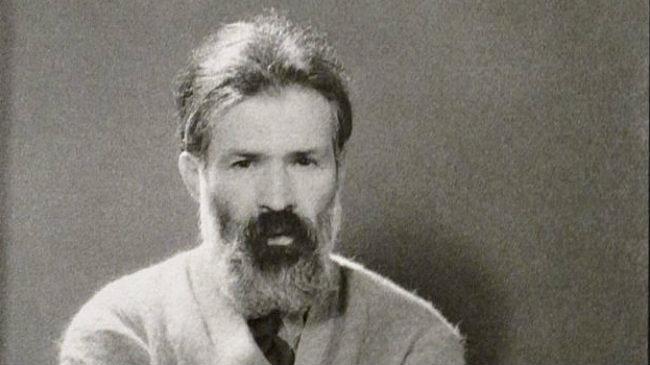 The house in the village of Hobita, in Gorj county, where famous Romanian sculptor Costantin Brancusi was born, collapsed on Thursday, October 11.
Located in the same courtyard where the Memorial House was built, the original wooden construction is privately owned, and had been in an advanced state of degradation for a very long time.
The Romanian minister of culture also reacted to this news, saying that the state could not intervene in this situation, as the house was privately owned. However, he added that the Gorj County Department for Culture would undertake an on-site inspection.
"It is necessary to urgently regulate the provision of funds to protect historical monuments that are in an advanced state of degradation and can disappear in a very short time. Unfortunately, many years of administrative and political disinterest have brought us into the current situation where, due to lack of funds, the Ministry of Culture and National Identity is unable to exercise the right of preemption on historical monuments and classified mobile cultural goods, the Romanian state thus losing the chance to purchase invaluable goods for its cultural heritage," the culture minister, George Ivascu, said.
He also added that what happened in Hobita must be "a warning sign" that a system of cultural priorities has to be created.
Constantin Brancusi was born in 1876 in Hobita, in Southern Romania. Known as "the father of modern sculpture," he was a painter, architect and a master of "abstract art." He died in 1957, aged 81. Read more about him here.
Deputy PM wants sculpture similar to Brancusi's Endless Column erected in Bucharest
Irina Marica, [email protected]
Normal