DIY retailer Hornbach bets on online sales in Romania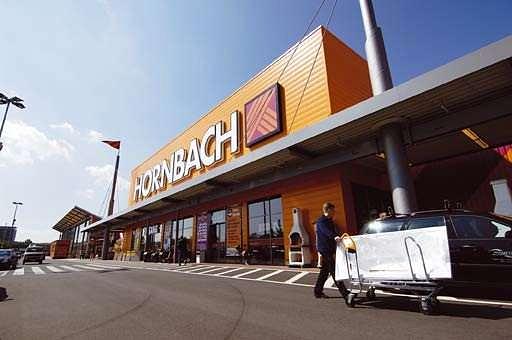 Horbbach, one of the biggest players on the local do-it-yourself (DIY) market, plans to add over 30,000 products in its portfolio, which it will sell exclusively through online channels, within two years.
These will be added to more than 40,000 products currently available in the company's offer.
"One of the major changes in the recent period in terms of client behavior is their orientation towards online sales," said Hornbach Romania general manager Mugure-Horia Rusu.
The retailer's answer is an accelerated increase of its online platform.
"The strong increase in the product range available exclusively online is possible as the products can be delivered directly from Hornbach's local and international partners," the retailer's representative said.
Hornbach's online store currently includes 65% of the products available in the physical stores and over 2,000 products that are only available online. In 2019, the online store will sell a wider range of products than the physical ones.
The retailer launched its online store in January 2018.
Normal