Romanian state-owned power producer investigated for trying to push prices up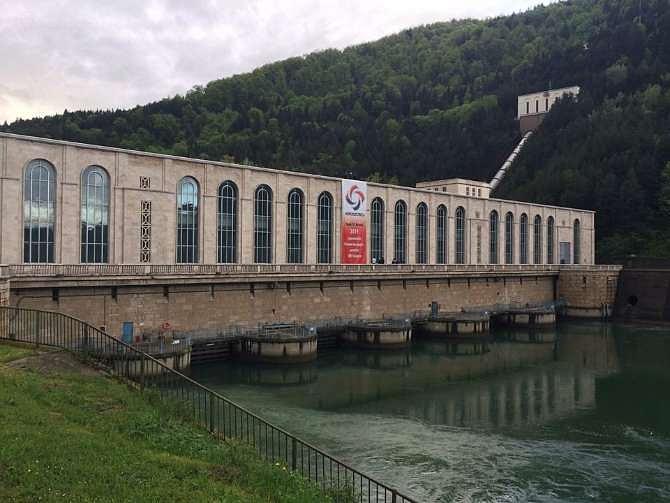 Romania's Competition Council has started an investigation on a possible abuse of dominant position by Hidroelectrica, the biggest power producer in Romania, controlled by the state.
The Competition Council suspects that the company limited the quantity of electricity sold on some segments of the energy market, particularly on the next-day delivery market segment, to get higher prices on the balancing market segment, which covers the electricity deficit in the power grid. The investigation started after high price fluctuations on the electricity market.
The competition watchdog is cooperating with the energy market regulator ANRE in this investigation, in which it has already carried out unannounced controls at the headquarters of Hidroelectrica and power grid operator Transelectrica, which is not targeted by the investigation, however.
Hidroelectrica is controlled by the Energy Ministry, which owns an 80% stake in the company, while investment fund Fondul Proprietatea holds 20%. The company has been one of the most profitable state companies in recent years. Last year, it announced a net profit of RON 1.36 billion (EUR 298 million) at a turnover of RON 3.25 billion (EUR 711 million).
However, in the past, the company used to sell its electricity very cheap based on long-term bilateral contracts with traders. This changed after the company went through an insolvency procedure and cancelled all those contracts.
Romanian state-owned power producer reaches record profit in first half
Normal