Halloween 2018 in Romania: Spooky events, scary movies in cinemas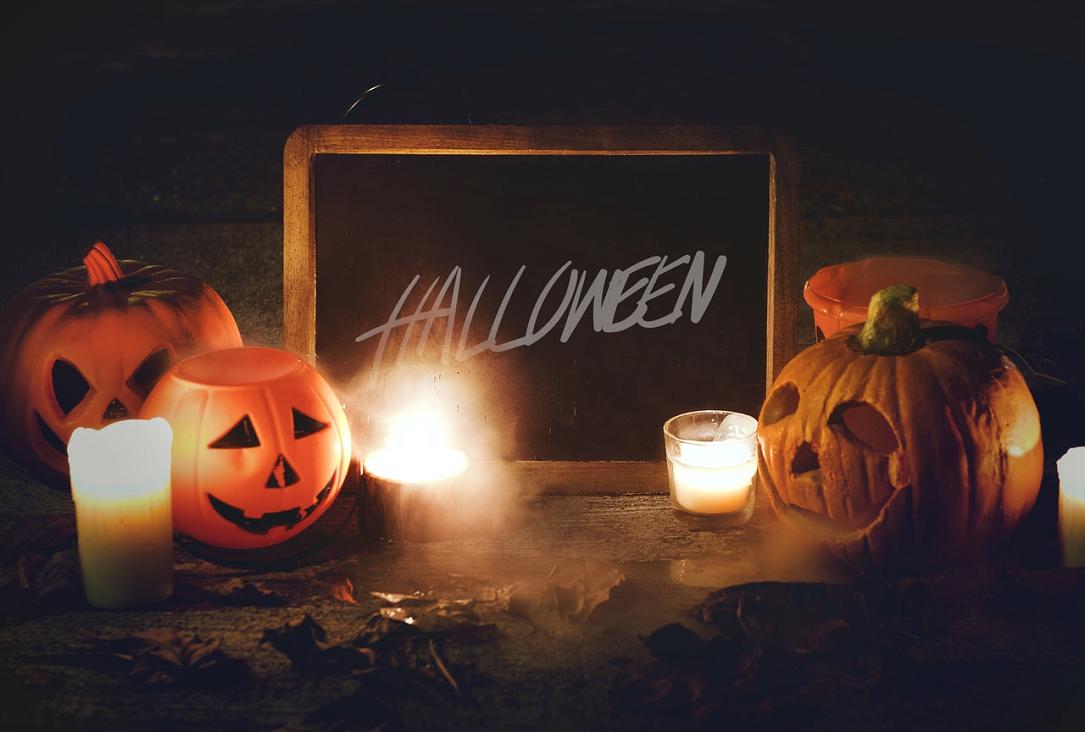 Romania is definitely a place to consider when preparing the "places to go this Halloween" list, especially due to its scary region of Transylvania and the stories about Dracula that surrounds it. So, if you happen to spend this Halloween in Romania, check out these events below, put your special costume on, and enjoy this scary time of the year!
Transylvania's Bran Castle, also known as Dracula's Castle, may be the best place to spend the Halloween in Romania. The castle will celebrate Halloween on October 27 this year, with a special event called the Halloween Monster Party, which offers those interested several options to choose from. For example, a Night Tour of the Castle costs RON 70 (EUR 15) per person while a Night Tour + the Halloween party cost RON 180 (almost EUR 40) per person. More details are available here.
Another event to add to your list is the Halloween party at the Kálnoky Castle – the Museum of Transylvanian Life in Miclosoara, Covasna county. Those interested can choose to attend only the Halloween party, which costs EUR 60 per person and takes place on October 27, or pay EUR 215 for the Halloween package (October 26-28), which also includes other activities. More details are available here.
The Experiments' House in Bucharest will also have something special ready for Halloween. A costume contest will take place on October 28 between 12:00 and 20:00, with prizes being offered every hour. Find out more here.
Meanwhile, a special Halloween Food Fest will be organized at Stejarii Country Club in Northern Bucharest on October 27, starting 12:00. The participation fee is RON 100 (EUR 22) for adults and RON 50 (EUR 11) for children, and the event is dedicated to club members only. Further details here.
Hard Rock Cafe Bucharest will also organize a Halloween Party on October 31. Local band The Band will play live at the event. The concert will start at 21:30 and the entry to the party is free. More details here.
Another event to consider is the Halloween Circus, which will take place at the Fratelli Studios in Bucharest on November 2. Tickets cost RON 30 (some EUR 6.5) and can be purchased here.
Those who like Escape Rooms can try the Halloween events at MindScape Ploiesti, in the city of Ploiesti, some 60 km from Bucharest. There are two events, one dedicated to those aged 10-15, which costs RON 100 (EUR 22) per person, and another one for those aged 16 and over, which has the price of RON 110 (some EUR 24) per person.
The kids can have fun at the special Halloween Party organized by the Fun Academy in Chiajna, near Bucharest, on October 28. They can experience intense sensations in the horror tunnel, participate in the pumpkin painting workshop or the costume parade, or take part in the candy hunting. Find out more here.
Another option for children is the Halloween Spooktacular Party at the Joy Club in Bucharest. The event's program will include a costume parade, music and karaoke, and magic. Further details here.
Teatru la Cinema (Auchan Titan, Bucharest) will host an interactive Halloween Magic Show on October 26, with local magician Cristina Strecopîtov. Find out more here.
A special fair called Alternative Bazaar – Halloween edition 2.0, where visitors can find clothes, accessories and various decorations, will take place at Club 16 in Bucharest on October 27. More details here.
___
There is also something to do for movie fans in Romania, as there are several horror movies running in local cinemas in this period.
Halloween – in cinemas starting October 19
https://www.youtube.com/watch?v=ek1ePFp-nBI
The Night Eats the World – in cinemas starting October 19
https://www.youtube.com/watch?v=RrKszy4HqRI
Goosebumps 2: Hauted Halloween – in cinemas starting November 2
https://www.youtube.com/watch?v=iUm2FikfDps
Irina Marica, [email protected]
(Opening photo: Pexels.com)
Normal