Romanians who hacked Washington police system to be extradited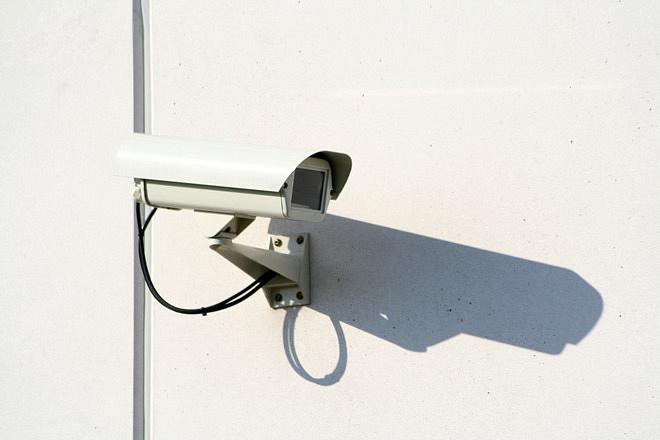 The Bucharest Court of Appeal admitted on Tuesday a request from the American authorities to extradite Romanian hackers Mihail Isvanca and Eveline Cismaru.
The two hackers allegedly used ransomware programs to take over computers that controlled two-thirds of the Washington D.C. Police Department's outdoor surveillance cameras just before US President Donald Trump's inauguration. They asked for ransom to unlock the blocked computers.
Isvanca, 25, and Cismaru, 28, are being charged in a D.C. federal court with fraud and computer crimes. The case is high priority as the two Romanians' actions impacted the Secret Service's mission and may have affected the security plan for the presidential inauguration.
The two hackers were arrested in Romania in December. The Bucharest Court of Appeal's decision is not final.
US charges Romanians over Washington DC surveillance cameras hacking
editor@romania-insider.com
Normal