German European Commissioner names Romania among threats to EU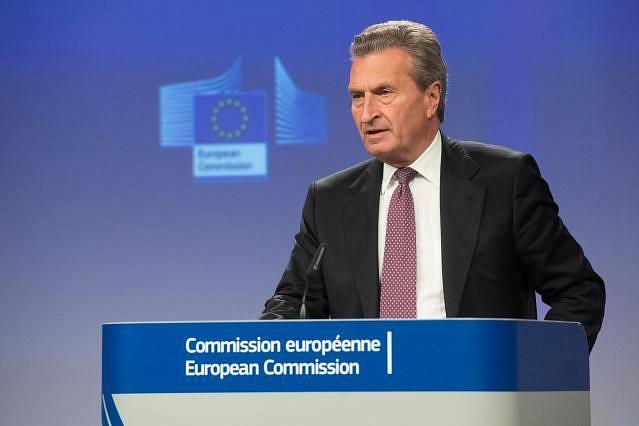 The European project is in "mortal danger" from opponents inside and outside the EU, according to Budget Commissioner Günther Oettinger, who named Romania among the countries that are threatening the EU.
"In my view, the project is in mortal danger," he told an event organized by Germany's Federal Association of Non-Statutory Welfare Services in Brussels on Tuesday evening, September 4, according to Politico.
"Some within Europe want to weaken it or even destroy it — Poland, Hungary, Romania, the government of Italy," he said.
Oettinger also said the government of his own country, Germany, is not showing enough enthusiasm for the EU, particularly when it comes to the budget. However, he believes that a swift approval of the EU's next long-term budget by national leaders and the European Parliament would show Europe remains capable of action in the face of such challenges.
Normal