Great Union Centennial: Romanian city hosts special vocal-symphonic concert this month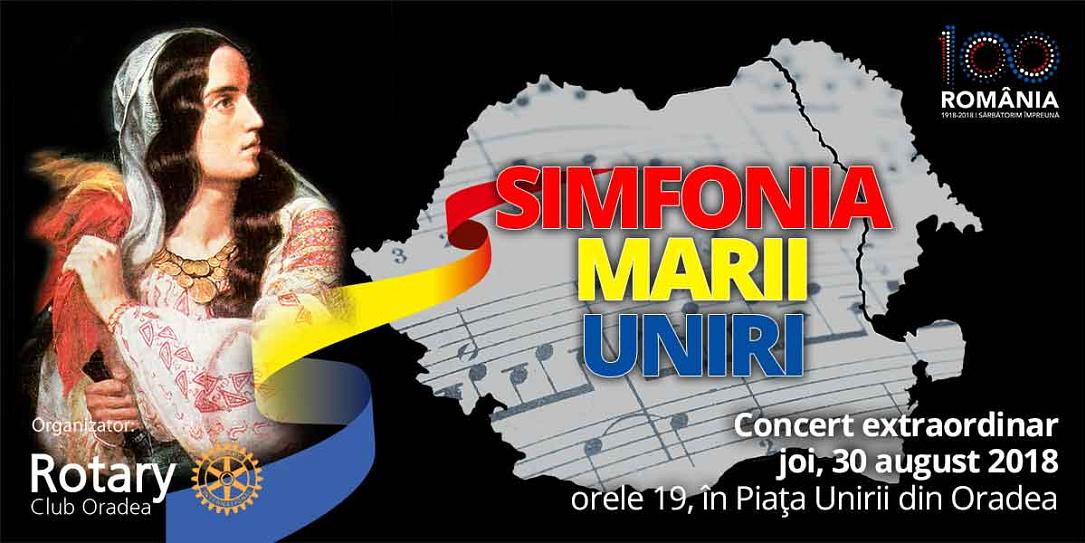 The Great Union Symphony (Simfonia Marii Uniri), a vocal-symphonic concert dedicated to marking 100 years since the Great Union of 1918, will be organized in Unirii Square in Oradea, in North-Western Romania, on August 30.
In addition to celebrating the Great Union Centennial, the concert will also have a charitable purpose, aimed at supporting artists from Republic of Moldova by buying them musical instruments.
The Choir and Symphonic Orchestra of the Oradea State Philharmonic Orchestra, soprano Tatiana Costiuc (Republic of Moldova) and violinist Remus Rimbu will perform at the event. The program will include works by Ludwig van Beethoven, Wolfgang Amadeus Mozart, Gioacchino Rossini, Giuseppe Verdi and Ciprian Porumbescu.
More details are available here (in Romanian).
Irina Marica, [email protected]
(photo source: Rotaryoradea.ro)
Normal