Romanian Govt. increases Environment Fund's budget by over EUR 150 mln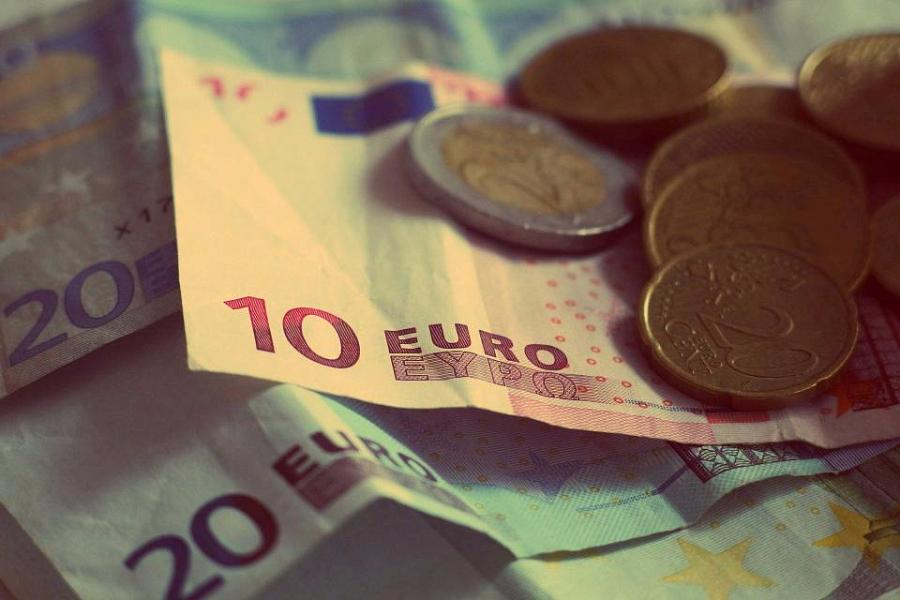 Romania's Environment Fund Administration will get RON 715 million (EUR 152 million) worth of extra funds for this year, which will help finance several environment projects in the following months, the Government decided on Thursday, September 13.
The Environment Fund's total budget for this year thus reaches over RON 1.12 billion (EUR 240 million), local Profit.ro reported.
The fund will increase by about EUR 42 million the budget for the Cash-for-Bangers program, allowing the distribution of 30,000 more vouchers to individuals and companies who scrap their old cars to buy new ones. The fund will also launch a cash-for-bangers program for electric appliances.
The extra funds will also be used for developing the charging infrastructure for electric cars, buying less polluting vehicles for public transport and installing photovoltaic panels on houses in remote area, where there is no electricity infrastructure.
Normal