Spanish delivery startup Glovo delivers 30,000 products in three months in Bucharest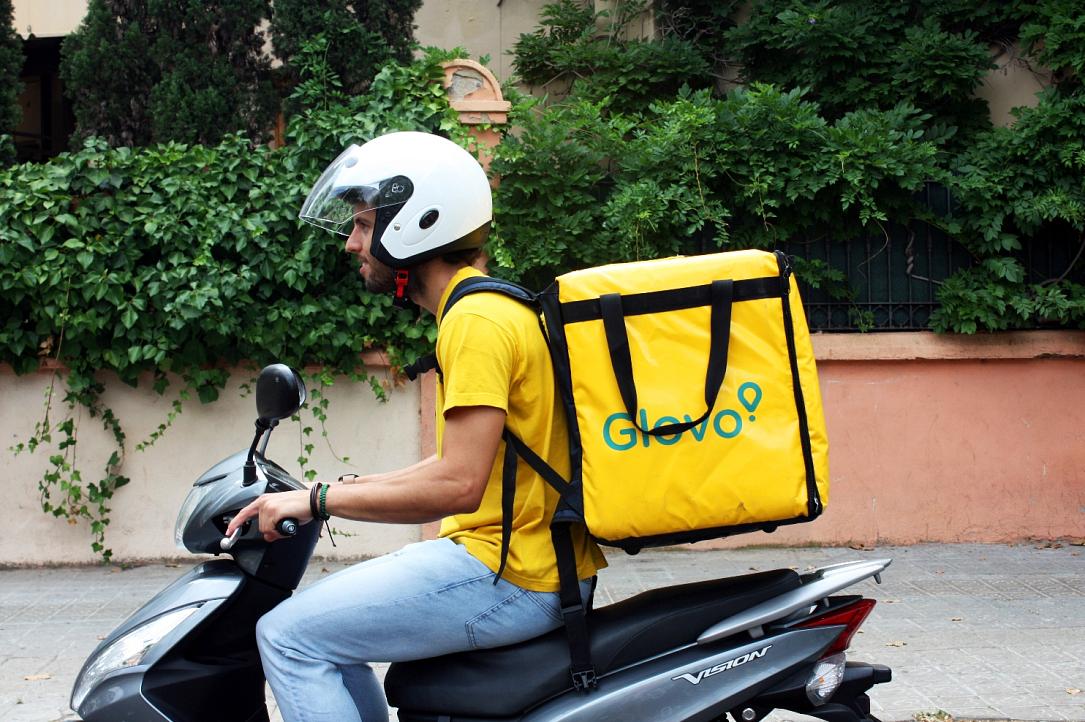 Spanish delivery startup Glovo, which allows smartphone users to order anything they want from an app, has delivered 30,000 products in Bucharest in three months since it was officially launched on the local market.
Over 50,000 users downloaded the app and 800 delivery people covered the orders.
The app allows users to ask for the delivery of products from local partner-shops as well as documents or items forgotten at the office or at home. However, the main products delivered were food items, namely 3,700 kebaps, 5,100 burgers, 2,100 pizzas, 1,000 eclairs and 800 donuts. The average order per user was RON 50 (EUR 10.7).
The company aims to expand its services through partnerships with retailers that sell products for pregnant women and mothers, such as diapers, powder milk, food and creams for babies and children.
The app aims to expand to other big cities in Romania as well.
Spanish Glovo brings fast on-demand delivery app to Bucharest
Normal