Biggest office owner in Romania ups revenues by 23% in H1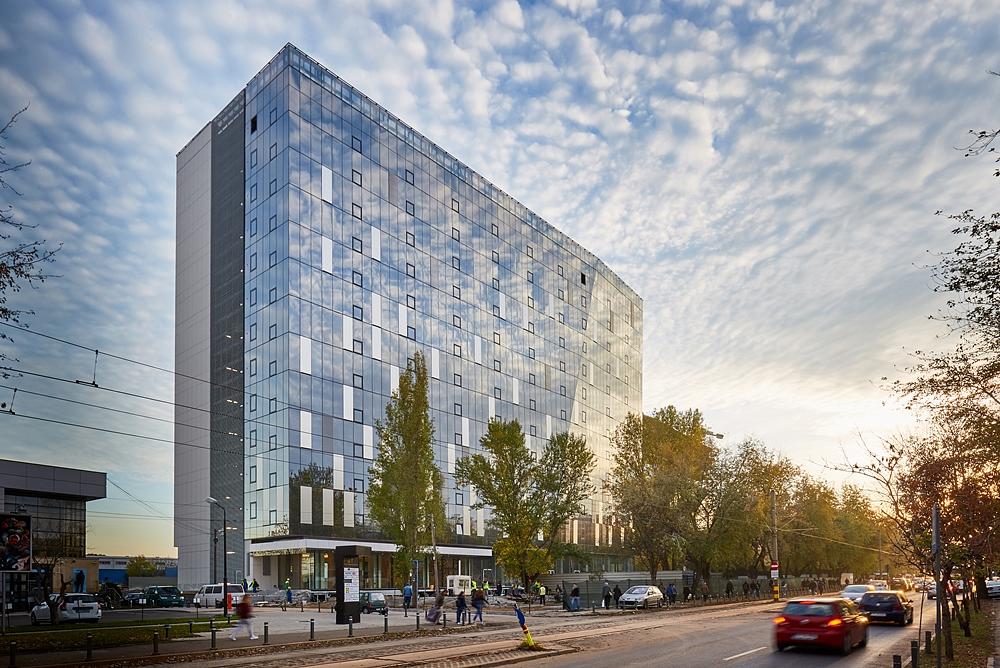 Globalworth, the biggest owner of office space in Romania, recorded net revenues of EUR 43.1 million on the local market in the first half of this year, up by 23% compared to the same period of 2017.
The company completed new office projects and managed to draw new tenants in its office buildings in Bucharest.
In the second quarter, Globalworth completed the second building of its Globalworth Campus project, located at the Pipera subway station, thus completing the project's first phase, which includes two buildings with 57,200 sqm of office space and 456 parking spots.
The developer also managed to draw new tenants in the project, including Dell, which leased 6,700 sqm, Honeywell (5,700 sqm), Mindspace (4,500 sqm) and Delphi (2,200 sqm).
Normal