Local investor aims to develop EUR 200 mln industrial project in Constanta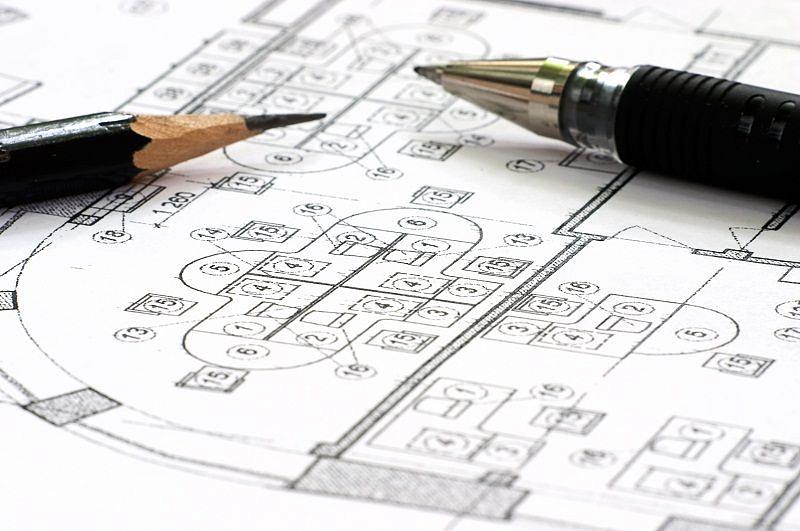 Real estate developer Global Vision, controlled by Romanian investor Sorin Preda, bought last year a 100-hectare land plot near the Constanta port and started the procedure for developing an industrial project estimated at some EUR 200 million.
The plan is to develop 70,000 to 80,000 of mixed use facilities every year and reach some 550,000 sqm in six years, Preda said, according to local Ziarul Financiar.
The developer aims to draw partners for the project, one of the possible investors being Globalworth. Global Vision also developed the Timisoara Airport Park industrial and logistics park currently owned by Globalworth.
Normal