New sushi restaurant opens at hotel in Bucharest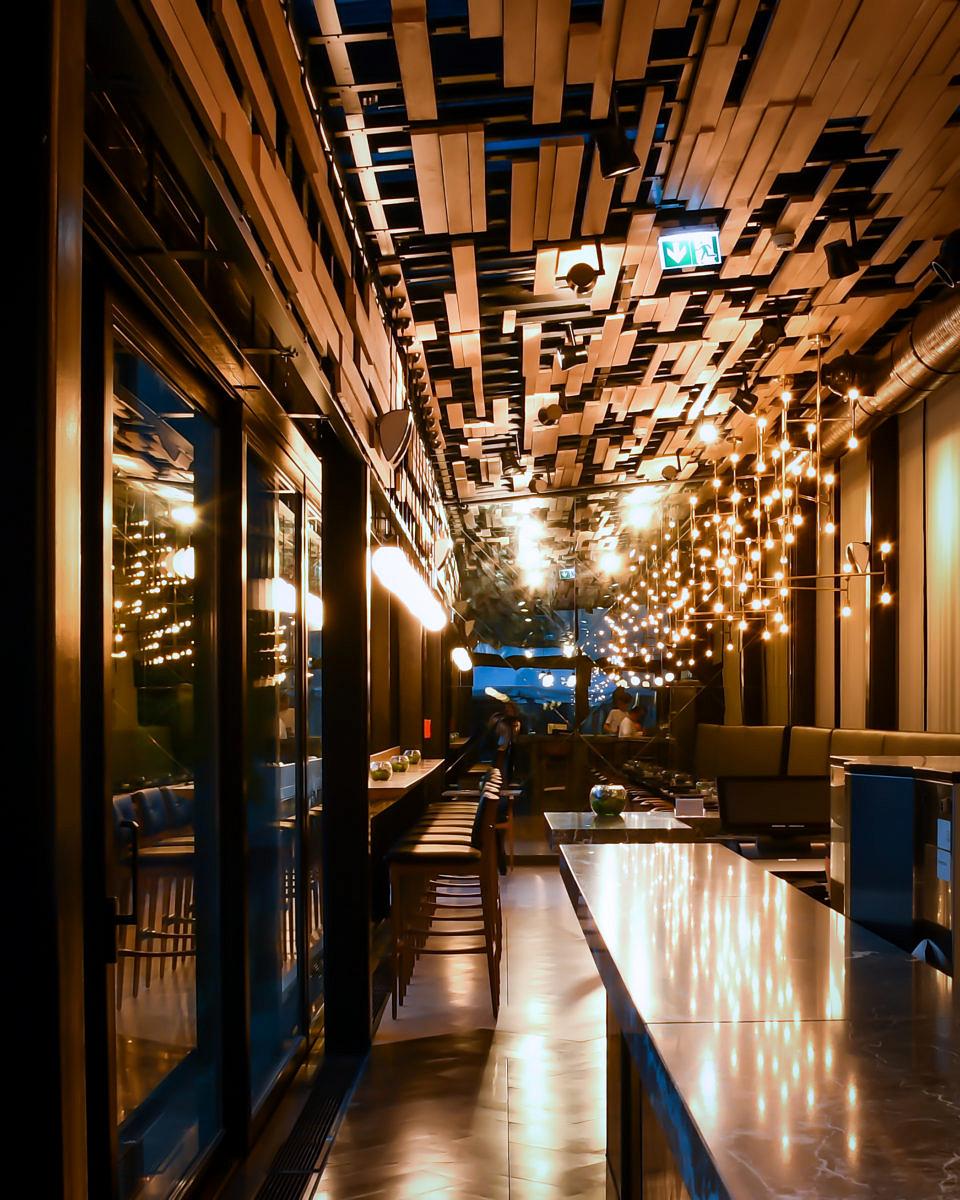 Ginger Sushi Bar & Lounge, a restaurant serving Asian specialties, has opened at the Radisson Blu hotel in Bucharest.
The cuisine of the new place is focused on sushi or sea food dishes, but also offers the SomTam salad, sashimi or nigari, and a selection of hot and cold foods. All dishes are prepared at the open bar, located at the center of the restaurant.
In addition to Asian drinks and the famous sake, the restaurant offers a large selection of wines, champagne and Prosecco.
Nepal-born Phursang Lama is the chef of the place. He has been working in the hospitality and restaurant industry for the past ten years, in the United Arab Emirates and in Saudi Arabia.
The restaurant is open Monday to Wednesday, from 18:00 to 01:00, and Thursday to Saturday, from 18:00 to 03:00. It is closed on Sundays. Reservations and details on the menu here.
Ginger Sushi Bar & Lounge
Normal