Gfk: Romanians are the most pessimist consumers in Europe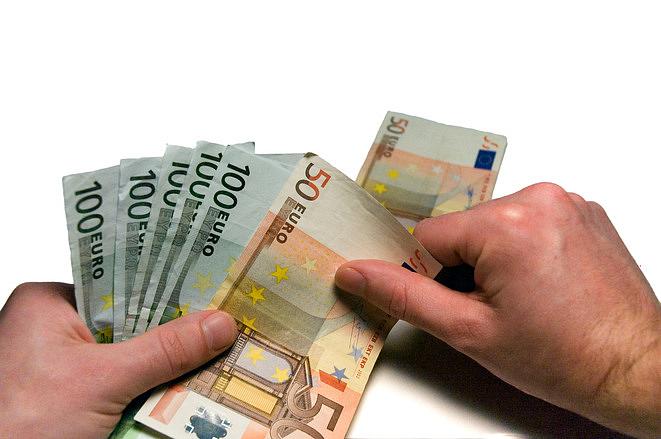 The Romanian consumers' expectations related to the local economy's evolution are the lowest in Europe, according to the Gfk study on the consumption climate in Europe in the second quarter of this year.
The local consumers' economic expectations indicator fell to -22.2 points in June, down 5.6 points compared to March, according to Gfk. This is the lowest level recorded since April 2012.
The income expectations indicator also went down by 4.2 points to -0.1 points in June, its lowest level since June 2014.
Despite the pessimist expectations related to the economy and income, the propensity to buy slightly improved, reaching 1.3 points in June, up by 4 points compared to March.
The values of these indicators are much lower in Romania than the European averages. In the EU, the economic expectations reached 7.1 points in June, down from 15 points in march, the income expectations stood at 16.8 points and the propensity to buy fell slightly to 17.6 points, according to the Gfk survey.
Romanians, more optimistic about EU economy than about the local one
Normal