Former Romanian interior minister sentenced to two years in prison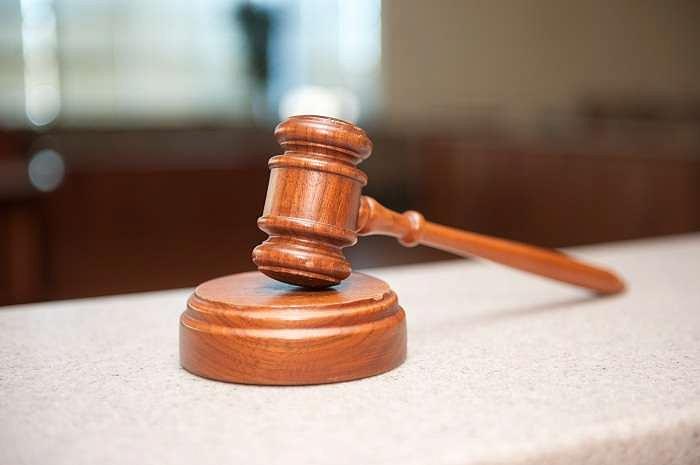 Former interior minister Gabriel Berca received a two-year prison sentence for influence peddling, according to a decision of the High Court of Cassation and Justice. The sentence is final.
The Bacau Court initially ruled a three-year prison sentence for Berca in this case, in May last year.
Former MP Mihai Banu was sentenced to three and a half years in jail in the same case. His son Lucian Banu got a suspended two-year sentence.
The court decided the seizure of EUR 92,500 from Gabriel Berca and Mihai Banu, and RON 150,000 (EUR 32,300) from Lucian Banu.
The former minister received a bribe of EUR 185,000 between April 2010 and January 2012 from local investor Viorel Rusu, who was the denouncer in this case, according to prosecutors. In exchange for the money, Berca promised that he would talk to Government members to allocate a certain amount of money to the townhall of Ardeoani, Bacau county. The money was necessary to pay RON 5.6 million (EUR 1.2 million) invoices for construction work carried out by the investor's company, according to prosecutors.
Berca was at that time a senator and president of the Bacau organization of the Democratic Liberal Party (PDL). During the same period, Mihai Banu asked EUR 220,000 for himself and Gabriel Berca, as well as for their party.
Normal