Canadian IT services company will hire 300 at its first software center in Romania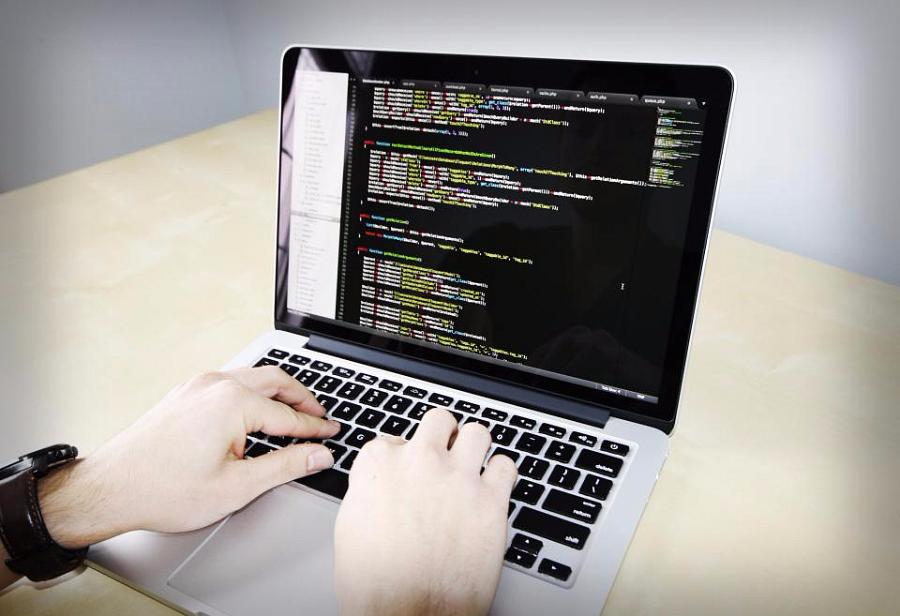 Canadian group GCI, the fifth-biggest independent IT services company in the world, announced the opening of its first software consultancy and development center in Romania.
The center, located near the Bucharest Polytechnic University, will hire 300 IT specialists in the next three years. The first 100 specialists will be hired this year.
The center will exclusively serve CGI's French clients and join the company's other centers in France, the Iberian Peninsula and Morocco.
The group's representatives said they chose Romania for this center because it is a EU member state where the GDPR data protection regulation applies and French organizations benefit from the same level of data security as in France. Moreover, many foreign companies have been drawn by Romania's digital infrastructure and the well-trained IT specialists.
Normal