Game developers in Romania reached USD 156 mln turnover in 2017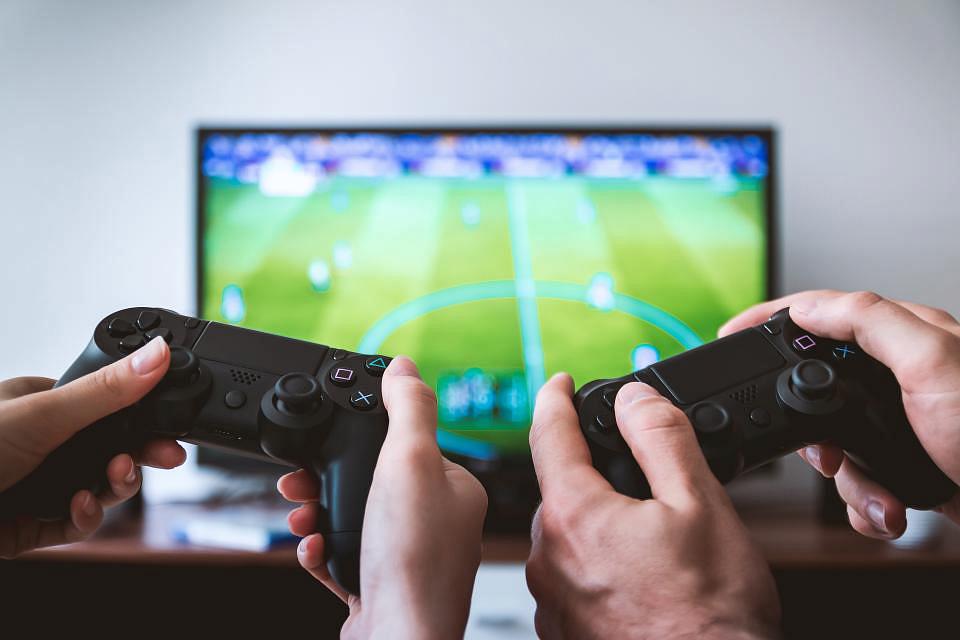 The turnover of the game developing industry in Romania increased by 11.7% in 2017, reaching USD 156 million, according to data presented on Monday by the Romanian Game Developers Association (RGDA).
There are currently over 80 game development studios in Romania, over 50 of which are based in Bucharest. Other industry hubs are Cluj-Napoca, Timisoara, Brasov, Craiova and Iasi.
The number of employees in the local game development industry is over 6,000.
Romanian studios were involved last year in developing international titles such as FIFA, Assassin's Creed and Asphalt Racing.
Normal