Festival of horror& fantasy films kicks off in Saxon village in Romania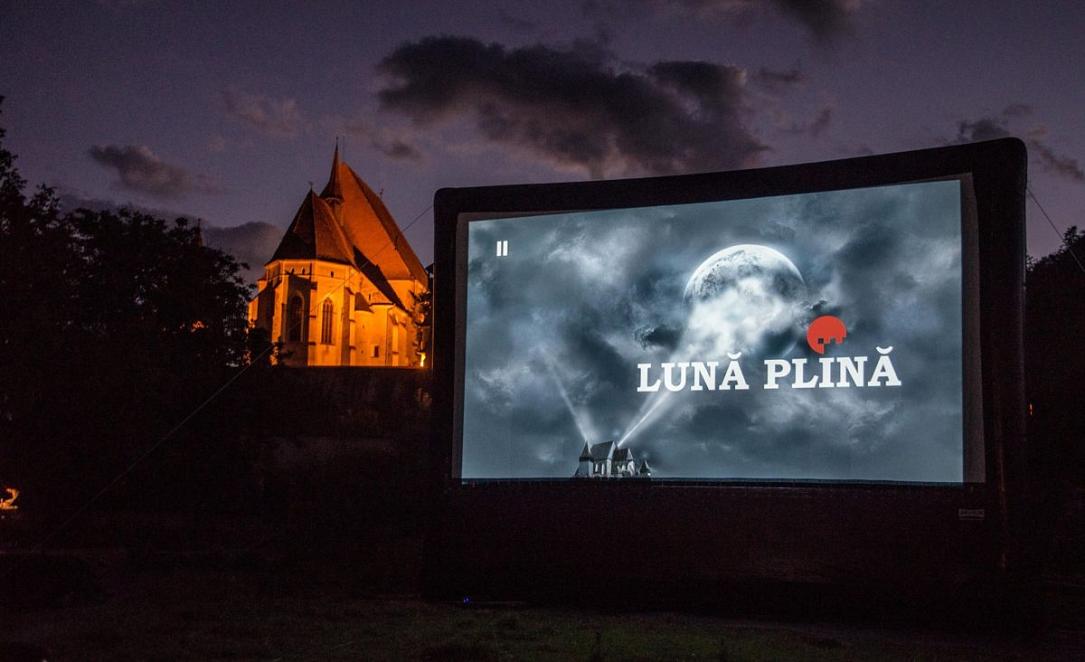 Lună Plină (Full Moon) Festival, an event dedicated to horror and fantasy films, takes place this year between August 9 and August 12, in Biertan, in central Romania's Sibiu county.
The festival will screen films by directors from Belgium, Ireland, Chile, Argentina, Spain or Finland, among others.
The first films announced in the program, and which share the theme of travel, are: Beyond the Woods (Ireland, 2018), the feature film debut of Sean Breathnach; Sant Marti (Spain, 2017), the feature film debut of David C Ruiz; What the Waters Left Behind (Los Olvidados) (Argentina, 2017), a film by Luciano and Nicolas Onetti; Kyrsyä – Tuftland (Finland, 2017), the debut film of actor-director Roope Olenius; The Trauma (Chile, 2017), directed by Lucio A. Rojas; Michaël Vermaercke's Memento Mori  (Belgium, 2018); and The Rocky Horror Picture Show, the 1975 musical directed by Jim Sharman.
Over 2,000 feature and short films were submitted for this year's edition of the festival, the seventh. The festival's artistic director, Cătălin Mesaru, is in charge with the selection.
Besides film screenings, the Full Moon Festival will also bring parties, a ghost-hunt, various workshops, bike rides and a traditional and hand-made products fair.
The program of the festival is updated here. Festival passes, including camping, can be purchased here.
The village of Biertan, located in the commune of the same name, is one of the most important Saxon villages with fortified churches in Transylvania.
BBC: Why this Romanian village had one divorce in 300 years
Normal