Fortune 500 company buys software developer founded by Romanian entrepreneur in Cluj-Napoca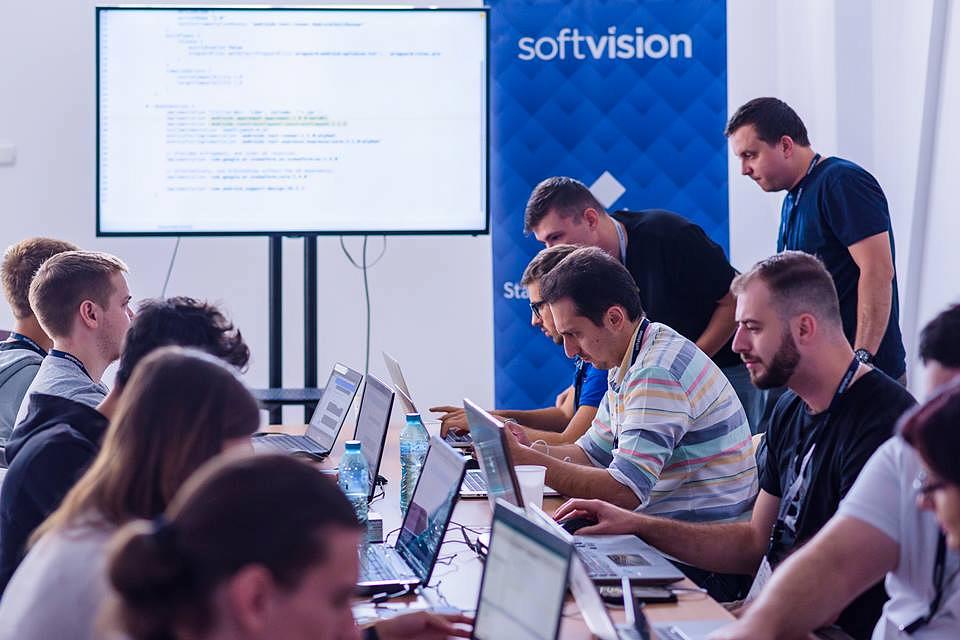 Cognizant, one of the top 200 U.S. companies in terms of revenues, has reached a definitive agreement to acquire Softvision, a privately-held digital engineering and consulting company focused on the development of innovative software solutions and platforms.
The deal's terms were not disclosed but sources quoted by Reuters said Cognizant may have paid USD 550 million for this acquisition. The transaction is expected to close in the fourth quarter of 2018 subject to the satisfaction of the closing conditions, including regulatory review.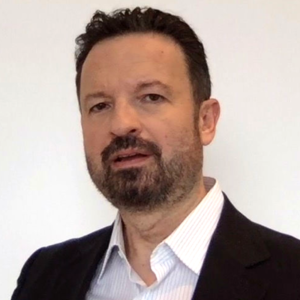 Softvision founder and CTO Laurentiu Russo (Photo source: Softvision official website)
Softvision was launched in the Romanian city of Cluj-Napoca by local entrepreneur Laurentiu Russo, who is currently the company's Chief Technology Officer (CTO). "This is an exciting next step in our evolution started 20 years ago in Romania servicing cutting-edge technology companies and scaling to work with the world's top brands," Russo said.
Softvision, which is now based in Austin, Texas, works with Fortune 500 clients in financial services, retail, consumer products, healthcare, and other industries. Softvision's agile delivery teams, called pods, combine a global network of design, technical and engineering experts, working collaboratively in studios, to help clients create digital consumer products and scalable digital platforms. Softvision's network includes over 2,850 creative technologists and the company still has a significant presence in the digital engineering hub of Romania, according to an official press release.
The buyer plans to continue use of the Softvision brand and management team following the acquisition. "Softvision will maintain its existing structure, leadership team, and brand. We will operate as the focal point for new digital product development in the North American market, where Cognizant and Softvision do the majority of their business today," said Andres Angelani, Softvision's CEO, in a letter to employees. "After the acquisition is closed, and once an integration plan is finalized, we expect that Softvision will become an epicenter of core digital talent, development, innovation and methodologies within Cognizant Digital Business," he added.
Sofvision's subsidiary in Romania had a turnover of EUR 42 million and a net profit of EUR 3.2 million in 2017, with over 1,100 employees, according to official data from the Finance Ministry.
Meanwhile, Cognizant is ranked 195 on the Fortune 500 list of the biggest U.S. companies. The company had revenues of over USD 14.8 billion and a net profit of USD 1.5 billion in 2017, and close to 270,000 employees worldwide.
Going global: Romanian IT companies that have grown into international brands
(Opening photo source: Facebook / Softvision Romania)
Normal