Former Warsaw Stock Exchange president Sobolewski moves to Romania to restructure Bucharest Stock Exchange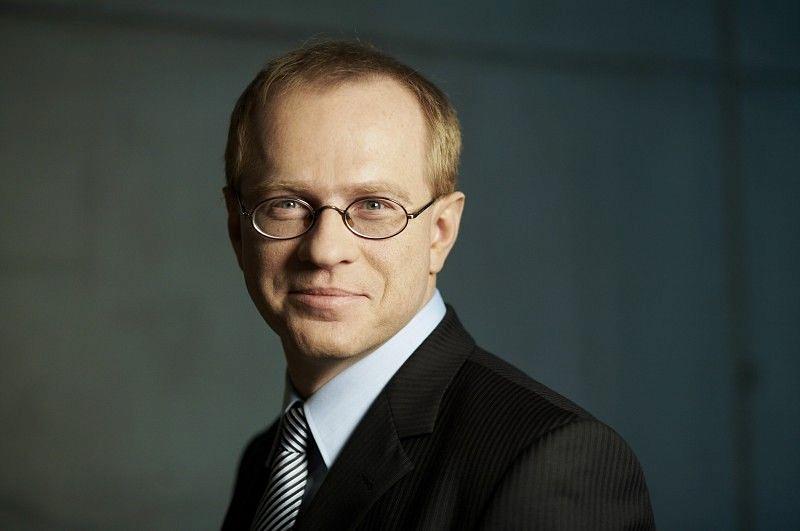 Polish Ludwik Sobolewski, the former president and general manager of the Warsaw Stock Exchange, was recently named general manager with Romania's Bucharest Stock Exchange BVB, according to Romanian media. Sobolewski, who run the Warsaw Stock Exchange for seven years, after being the vicepresident of the Central Depositary in Poland, was fired in January 2013 after allegations of a conflict of interest. According to accusations, Sobolewski had supported the financing of a movie in which his girlfriend was to play the leading part.
Sobolewski replaced Romanian Victor Cionga, who was fired in March this year, just seven months into his mandate, as the BVB administrators complained of the slow speed of the capital market restructuring.
The Warsaw Stock Exchange is the largest stock market in Central and Eastern Europe, with a EUR 167 billion capitalization, compared to BVB's EUR 21 billion capitalization. Over 440 companies are listed in Warsaw, and 45 of them are foreign companies, while only 79 companies are listed in Romania, and only 2 of them are foreign companies.
(photo source: CEE Financial Hub)
Normal