Former Romanian tennis player Ion Tiriac, richest former athlete in the world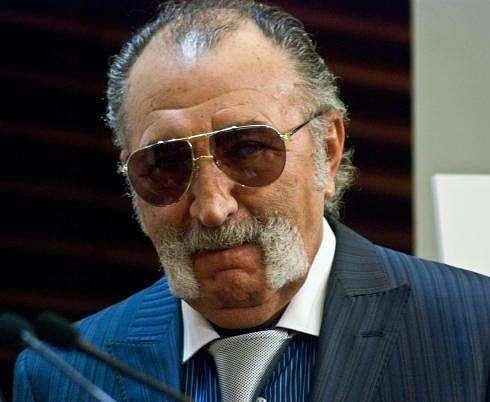 Former tennis player and current businessman Ion Tiriac, 75, has a personal fortune of USD 2 billion, being the richest former sportsman in the world, according to Celebrity NetWorth.
Ion Tiriac won 294 double matches including 22 titles and 167 singles matches, and he currently runs the Madrid (Mutua Madrilena Madrid Open) and Bucharest (BRD Nastase Tiriac Trophy) tournaments.
As a professional sportsman Tiriac had not more than a few USD millions, but two years after the fall of the Berlin Wall, his fortune reached USD 100 million. By 2007 he reached the world's billionaires top, ranking 840th, with a personal fortune of USD 1 billion.
Ion Tiriac has a wealth twice as big as that of the former basketball player Michael Jordan, according to Celebrity NetWorth.
You may also want to read:
Romanian businessman starts fourth phase of his Residenz residential complex near Bucharest
Romania – presidential elections: millionaire takes plane to vote in Bucharest due to queues in Paris
Romania's richest make it to the local Forbes 500
Normal