Former Romanian mayor to stand trial for 858 counts of bribery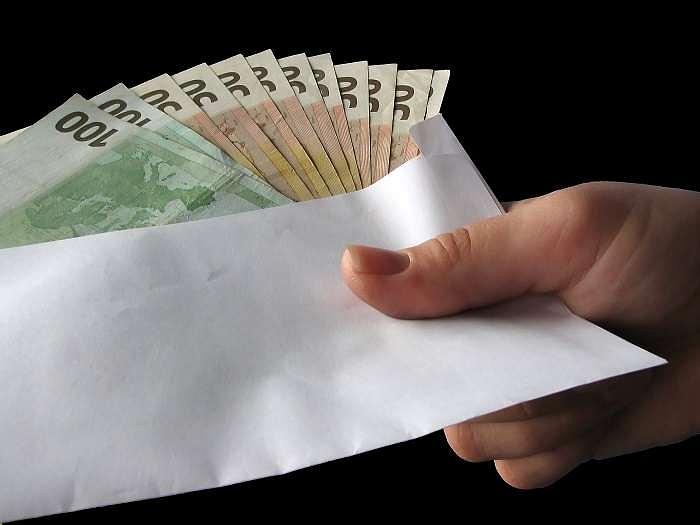 A former mayor from Bihor county is accused of receiving 858 bribes from 2006 to 2011.
Sarolta Porsztner, the former mayor of Salacea commune in Bihor county, will stand trial for bribery. She allegedly requested various amounts of money from local government employees to give them bonuses. Over the years, the mayor managed to gather a total of RON 25,000 (some EUR 5,400), reports local Digi24.
Prosecutors say that, in 2006, Salacea Town Hall employees learned that a legislative change gave them the right to receive a 30% increase in salary. For them to receive the extra money, the mayor was supposed to initiate a project in the local council. However, the commune's mayor allegedly wanted something in return.
Thus, from 2006 and 2011, the Town Hall's employees left small amounts of money in envelopes destined to the mayor. The mayor's cashier was in charge of collecting the money.
From 2006 to 2011, the mayor allegedly received money 858 times. The deal ended in 2011, when the Chamber of Auditors found that the grant of that increase was illegal.
Romanian doctor to stand trial for 185 counts of bribery
Irina Marica, [email protected]
Normal