Former Romanian party leaders enter competition for European Parliament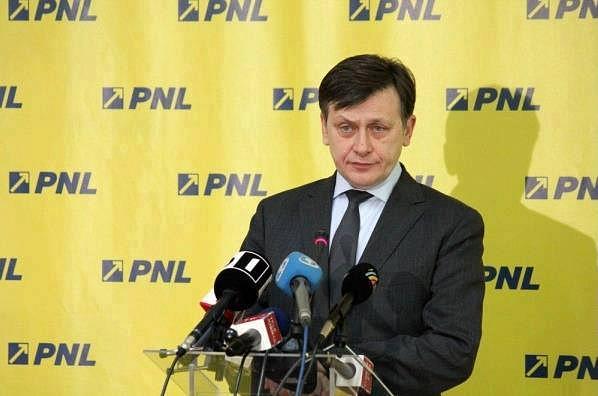 Crin Antonescu, a former president of the National Liberal Party (PNL) and Vasile Blaga, a former president of the Democrat Liberal Party (PDL), are looking to relaunch their political careers and hope to get eligible positions on PNL's list of candidates for the European Parliament elections next year, local Hotnews.ro reported.
Crin Antonescu, was president of PNL from 2009 until 2014, Senate president between 2012 and 2014 and ran for president in the 2009 elections but came out third. He was also Romania's acting president in the summer of 2012, when Traian Basescu was suspended.
Antonescu unexpectedly withdrew from politics in 2014. His wife, Adina Valean, has been a member of the European Parliament since 2007 and a vice president of the EP since 2014.
Vasile Blaga was one of the top politicians in Romania during Traian Basescu's regime. He was president of PDL from 2012 until November 2014, when the party merged with PNL, and then was a co-president of PNL until 2016. Blaga also served as president of the Senate from November 2011 until July 2012, minister of the interior (2004-2007 and 2009-2010) and minister of development (2008-2009).
Vasile Blaga took a step back after the National Anticorruption Directorate (DNA) sent him to court in November 2016 for influence peddling.
Normal