Over 5,700 foreigners from outside the EU work in Romania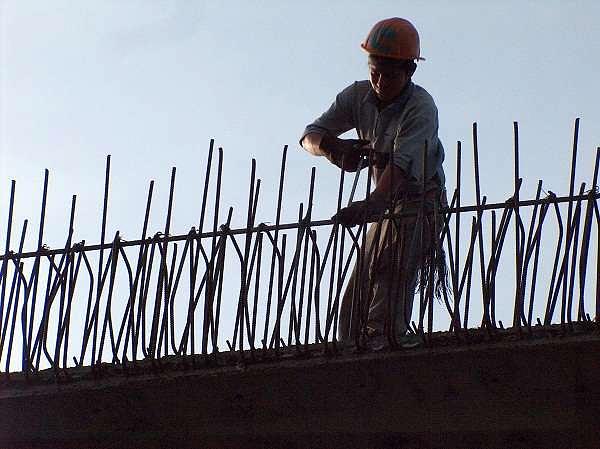 Over 5,700 foreigners from outside the European Union are working legally in Romania. Most of them are from China, Turkey, the Philippines and Vietnam, according to data from the General Inspectorate for Immigration, cited by local Economica.net.
Find your work in Romania on our new Career Section!
Over 1,200 workers are from China, 1,153 are from Turkey, 487 from the Philippines and 288 from Vietnam.
Most of the permanent foreign workers are aged 18-34. The local authorities issued 855 labor permits for foreigners aged 18-34 from outside the EU between January and July.
By comparison, 5,065 foreigners from outside the EU were entitled to reside in Romania for work purposes at the end of June last year.
At the end of October, Romania's Government officially acknowledged that the country is facing an acute labor force crisis and has supplemented by 3,000 the number of foreign workers who can work in Romania this year, according to a Government Decision. In 2018, up to 7,000 new workers from outside the EU can be brought to work in our country.
The number of work permits issued to non-EU foreigners has been increasing continuously since 2013, but it is far from the peak of 2008. Almost 15,000 work permits were issued in 2008, according to the General Inspectorate for Immigration. Over 2,900 work permits were issued last year.
Normal