Number of foreign tourists in Romania declines in July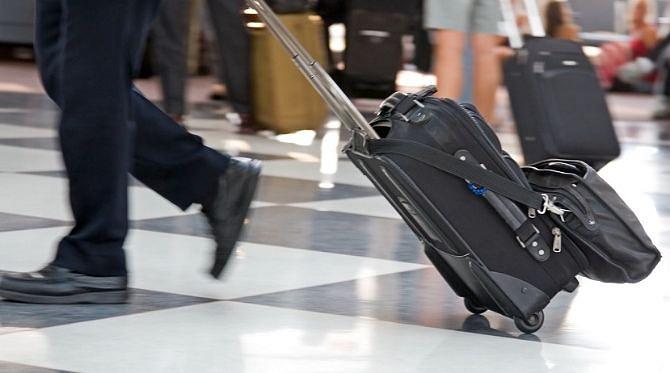 The number of foreign tourists who checked in hotels and guesthouses in Romania in July declined by 1.2% compared to the same month of last year, to 317,000, according to data from the National Statistics Institute (INS).
This is the first monthly drop in after more than three years of significant growth. The drop could be related to the unusually cold and rainy weather Romania experienced in July.
In the first seven months of this year, the total number of foreign tourists who checked in local accommodation units reached 1.59 million, up 4.3% year on year, which is also significantly lower than last year, when the number of foreign tourists increased by 11.2% compared to 2016.
Germany (183,000), Israel (153,000) and Italy (133,000) were the main countries of origin for tourists visiting Romania in the first seven months, followed by France, Hungary, U.S. and UK.
The overall number of tourists who checked into local hotels in the first seven months, including Romanian tourists, reached 6.86 million, up 3.8% year-on-year. The number of overnight stays totaled 14.62 million, up 2.6%.
What counties in Romania draw most foreign tourists?
Number of Israeli tourists in Bucharest starts to decline after recent incident
Normal