Foreign investors in Romania ask for special unit for infrastructure projects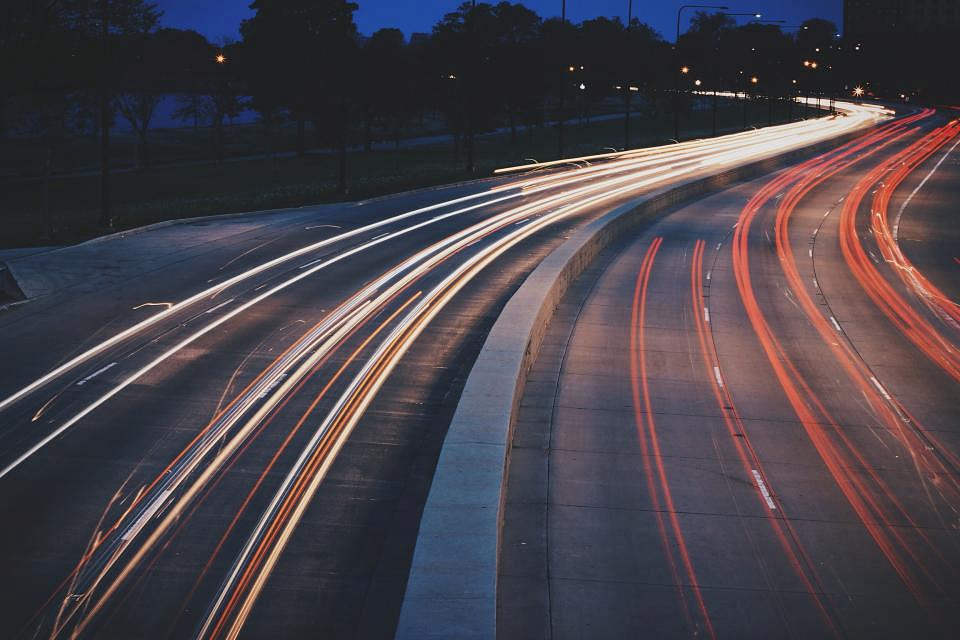 The lack of infrastructure frustrates the business environment, citizens and the authorities alike, which is why it is high time Romania moved beyond asking whose fault it is but focusing on what is to be done, The Foreign Investors Council (FIC) wrote in an open letter to Prime Minister Viorica Dancila and transport minister Lucian Sova.
"From our point of view a relatively easy way to unblock and accelerate some of the large infrastructure projects is to create a special project implementation unit that will be empowered and given all the tools necessary for this mission," FIC proposed.
Several repeat errors have delayed or increased the costs of major infrastructure projects in Romania, including technical design issues, low quality tender books, the complex and hard to manage procurement process, lengthy process for getting necessary approvals, and resource shortfall.
"We believe more can be achieved by taking measures to address this gap in the administrative capacity, apart from the financing aspects," FIC wrote.
The organization proposes that a Program Implementation Unit (PIU) is set up within the Transport Ministry or as a cross-ministerial body for supervising the implementation of large infrastructure projects.
"The PIU should be populated only with professionals and experts which need to be remunerated accordingly and be given all the tools and empowerment necessary to speed up the implementation of large projects. Romania needs to speed up the development of its infrastructure before the lack of it starts becoming a powerful break on economic growth and performance," FIC concluded.
editor@romania-insider.com
Normal