Foreign Investors Council, concerned about the Romanian Govt.'s decisions on justice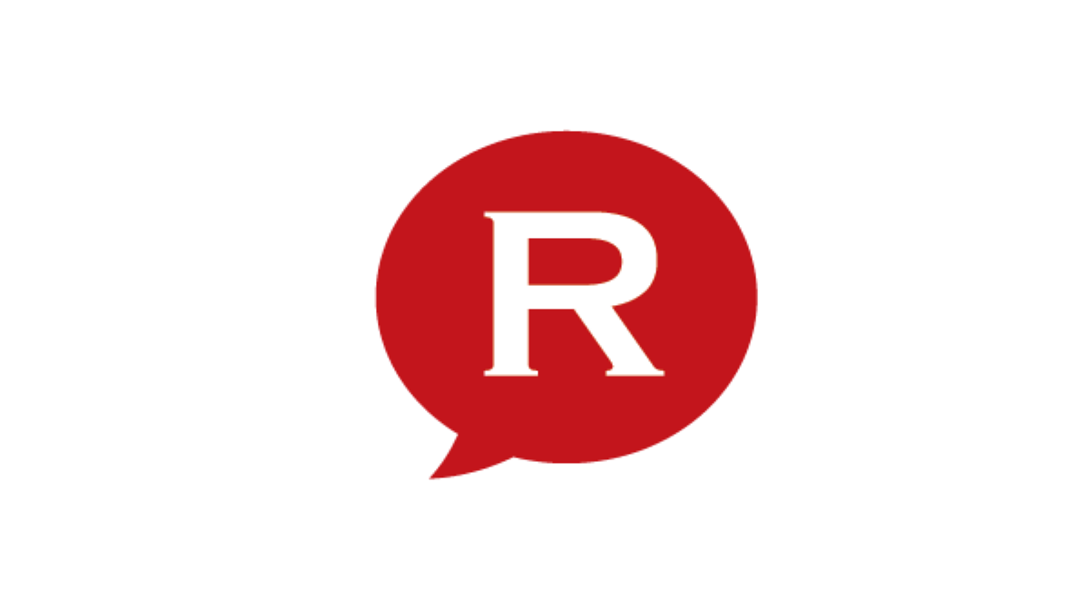 The Foreign Investors Council in Romania (FIC) has joined the other voices from the business community and also expressed its concern "regarding the recent amendments to the Penal Code adopted by the Romanian Government."
"FIC has always supported a predictable and transparent legislative process and has appreciated the result of the anticorruption policies in Romania. FIC believes that any government, regardless of electoral cycles, should consider the fight against corruption and structural reforms of the Romanian economy as top priorities," reads the press release from the Foreign Investors Council.
FIC also says that the rule of law and free markets are "necessary for long term economic growth and the only way to generate prosperity for the society at large."
"In this context, FIC considers that the way these decisions were taken could send a negative signal to investors and international institutions and Romania will thus lose the opportunity of attracting new investments. The trust of the investors in Romania as a friendly country for doing business can be easily lost and rebuilding this image will require significant effort and will take up a lot of time and energy."
FIC has 130 members companies whose cumulated investments in Romania represent approximately EUR 40 billion, about two thirds of the total foreign direct investment made since 1990.
The announcement comes in a difficult political context in Romania, created by the Government's decision to adopt overnight an emergency ordinance that decriminalizes major corruption offences.
The American Chamber of Commerce (AmCham) Romania has also reacted to the Government's initiative, and so did the Romanian-German Chamber of Commerce and Industry AHK Romania, the European Commission, and cartel ALFA - one of the biggest trade union federations in Romania.
Moreover, the changes to the Penal Code led to the biggest streets protest organized in Romania in the past 25 years.
US, France, Germany express "deep concern" at Romanian Govt.'s actions
Romania's minister for the business environment resigns after Govt.'s controversial justice bill
Initiatior of smoking ban law in Romania resigns from party led by "criminal group"
Anticorruption prosecutors start investigation on Justice Ministry's controversial ordinance
Irina Popescu, irina.popescu@romania-insider.com
Normal