Foreign investors bring over EUR 1.5 bln to Romanian subsidiaries in first six months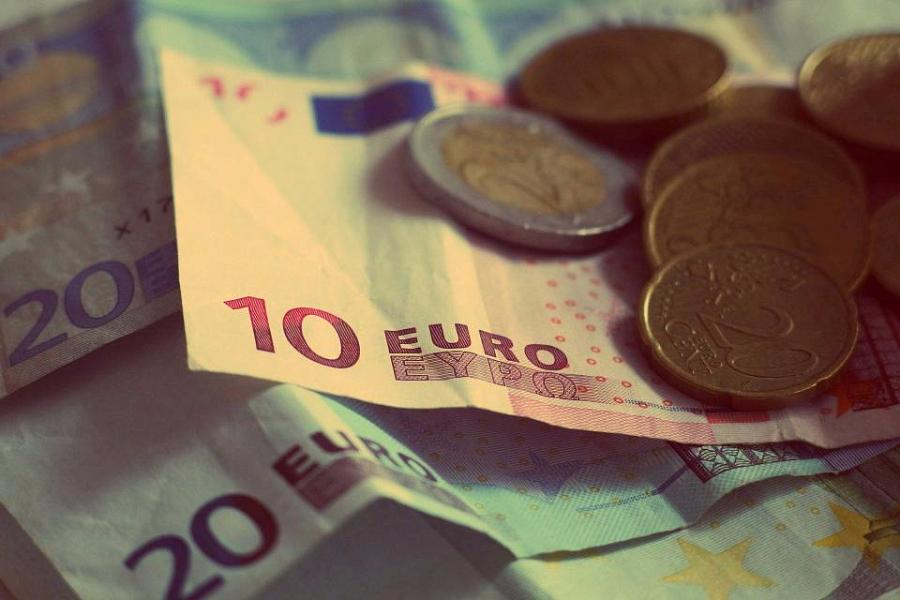 Foreign capital inflows via capital increases in Romanian companies totaled more than EUR 1.5 billion in the first six months of this year, according to data from Romania's Trade Registry's Office (ONRC). The largest 50 capital increases made by foreign investors in their local subsidiaries were EUR 1.16 billion.
The largest investment was made by Russian group Lukoil in Lukoil Energy & Gas Romania, for a total of EUR 131 million. Lukoil Energy & Gas operates a thermal power plant in Ploiesti, which supplies electricity to Lukoil's Petrotel refinery in Romania.
Local bank MKB Romexterra, which rebranded as Nextebank, received a EUR 91.5 million capital inflow from its main shareholders. The bank is controlled by Emerging Europe Accession Fund (EEAF), which is managed by Axxess Capital.
The third largest investment was made by Azeri group Socar in its Romanian subsidiary, Socar Petroleum, totaling EUR 59 million. Socar, which currently has 28 gas stations in Romania, aims to get to 10 percent of the local fuel market by expanding its network.
Rosia Montana Gold Corporation (RMGC), the company that owns the gold mine in Rosia Montana, got EUR 57.8 million from its Canadian shareholder, Gabriel Resources. The group hasn't yet received the green light from Romanian authorities to start gold exploitation and threatened it will go to court against the state.
Lufkin Industries, which owns an oil equipment factory in Ploiesti, got a EUR 55.7 million capital raise from its parent company.
Imobiliare Italo Romena, part of the Italo Romena banking group, got a EUR 54.1 million capital inflow.
British group Plexus, which has an electric equipment factory in Bihor, and Austrian group Egger, which has a lumber factory in Suceava, also brought significant funds to their Romanian subsidiaries, while Austrian group OMV contributed EUR 30 million to the new global solutions center it will share with OMV Petrom.
Other large investments were made by Belgian group Delhaize in its Mega Image supermarket chain, by German group Daimler, in the Star Assembly factory in Sebes, by Austrian insurance group Vienna Insurance in BCR Asigurari, Asirom and BCR Asigurari de Viata. U.S. groups Chevron and Honeywell also increased their investment in Romania.
The full list with the largest 50 capital increases made by foreign investors in Romanian companies is available here.
Andrei Chirileasa, [email protected]
Normal