Foreign funeral: Heartbreak in a Romanian village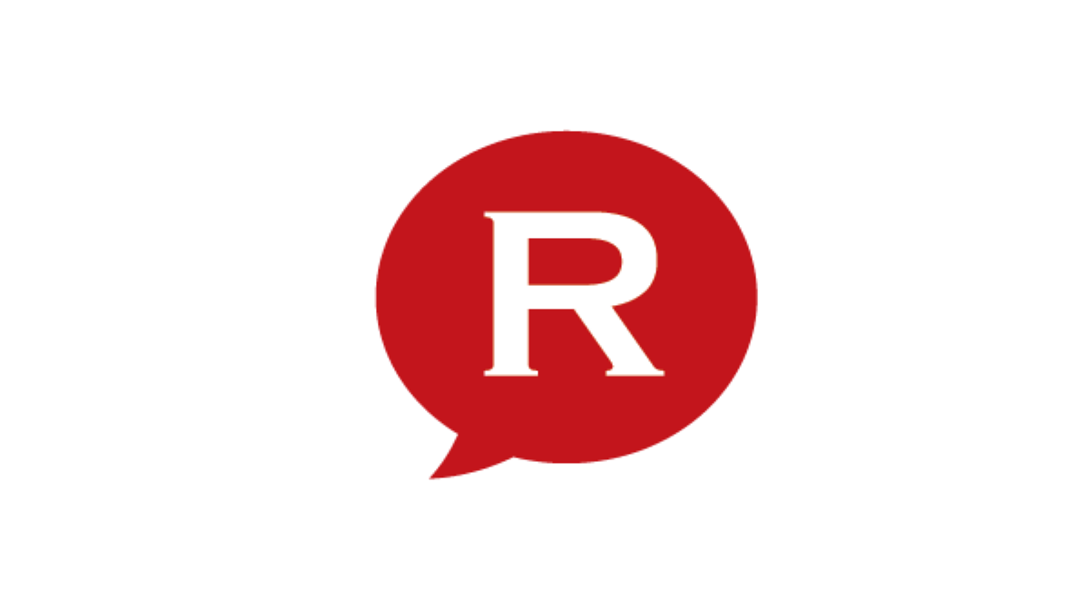 Our arms interlocked tightly at the elbow. We stared downward in the chilly, quiet living room when an improbable question broke the silence.
"Did you touch her yet?" my wife, Oana, asked as tears streaked down her high cheekbones. "She's still warm."
Mama Ana, as she was known, my wife's 82-year-old grandmother, died hours earlier in her small, century-old stone farmhouse in the Romanian countryside. We journeyed 7,000 miles from California to Transylvania to witness her last days as her body shut down from liver disease. I have not attended many funerals or been around bodies much. I figured that I'd be uncomfortable, but the closeness I felt with Mama Ana prevailed.
I slowly extended my right hand toward Mama Ana, who lay in a mahogany casket. Her head was covered by a kerchief, a batic, which she always wore, as most elderly women do in Romania. In life she was perpetually cold so she wore two, both fancily embroidered and pure black, as was her entire outfit, a long dress, satin vest with buttons and laced-up leather shoes. She picked out the ensemble long before she passed, all neatly packed in an old-school suitcase waiting for the moment.
She looked serene except for a small hand towel tightly rolled and tucked under her chin to hold it in place – more elegantly, before the wake – as the body chilled permanently. I never thought about that before. Romanians are resourceful, I said to myself, for the millionth time.
Oana was right. Mama Ana was still warm.
The holiday season was wrecked, every day a gut-wrenching death vigil after a lengthy hospital stay. She died two days after Christmas around dinner time. In Romania typically a wake is held that night or the next, and burial within 48 hours. Oana, her mom and two aunts sprang into action within minutes of Mama Ana expiring. With three shotgun rooms, the house is intimate so the men stepped outside.
We stood in the cold night air.  Little was said at first but conversation gradually flowed, billows of breath visible in the porch light. One headed for the outhouse, two lit cigarettes. I looked up at the pitch-black sky sprinkled with stars and hunted for constellations. The men chatted rapidly in Romanian while I concentrated hard to follow every word.
Inside, the women changed and washed Mama Ana. Oana dressed her. I can't imagine how hard it was, knowing the deep bond the two shared. She helped raise my wife and was truly like a second mother. Three generations of women were inseparable despite geography.
Mama Ana's two sons, Oana's uncles, finished their cigarettes and carried the empty casket inside. Within minutes I saw her in the casket draped in white satin. She lay in state in her own home. Păuca, her village in Sibiu County, has no funeral home. Not that many Romanians use them – families usually handle this grim ritual. There is no makeup, no embalming.
At the wake, family and friends crowded around the casket and packed all three rooms, some standing on their toes to see. A 30-something priest, bearded and bespectacled in hip glasses, the only priest at the beautiful Romanian Orthodox church on the hill overlooking Păuca, presided with care, joined by a cantor and assistant. They filled the house with stirring harmony. The priest's glorious, gilded robes reminded me of my Roman Catholic upbringing, as did the heavy use of incense.
By morning, scores of villagers, mostly older women – Romania has so many widows – streamed into Mama Ana's courtyard, conversing quietly, some with moist, reddened eyes, all dressed head to toe in black. These peasants live off small plots of land and a few livestock. Hands display the evidence, gnarled fingers and a bit of dirt under nails no matter how often they scrub them.

Church men prepared a makeshift altar, putting down wooden planks to protect the priest's footing from mud that formed after snow melted. The funeral included intense prayer and haunting vocals, which carried across the village for one hour. Pallbearers closed the casket and screwed it tight with bare hands. One last look at Mama Ana. My mother-in-law hugged the casket and wailed.

A farmer's flower-covered, horse-drawn cart waited for the final journey. Family and villagers followed it in procession for the mile-long walk to the cemetery nestled into the hill by the church. Others came to the street and paid respects. Mama Ana would be laid to rest with her husband who died 20 years earlier.

The gravesite was hand dug, a mound of fresh, cold earth piled near the tombstone. More blessings from the priest followed and she was lowered with a crude pulley device. Burial was quick and simple, followed by dinner reception for 100-plus at the village hall that included homemade red wine and țuică distilled by Mama Ana's children with plums grown on her land. People downed a few and ate quickly, thanked the family with double kisses and went home, careful not to make it a party.

By Andy Trincia, guest writer

(photos by Andy Trincia)

 

Normal

-->