Fondul Proprietatea manager: Sovereign fund could generate value for Romania if properly executed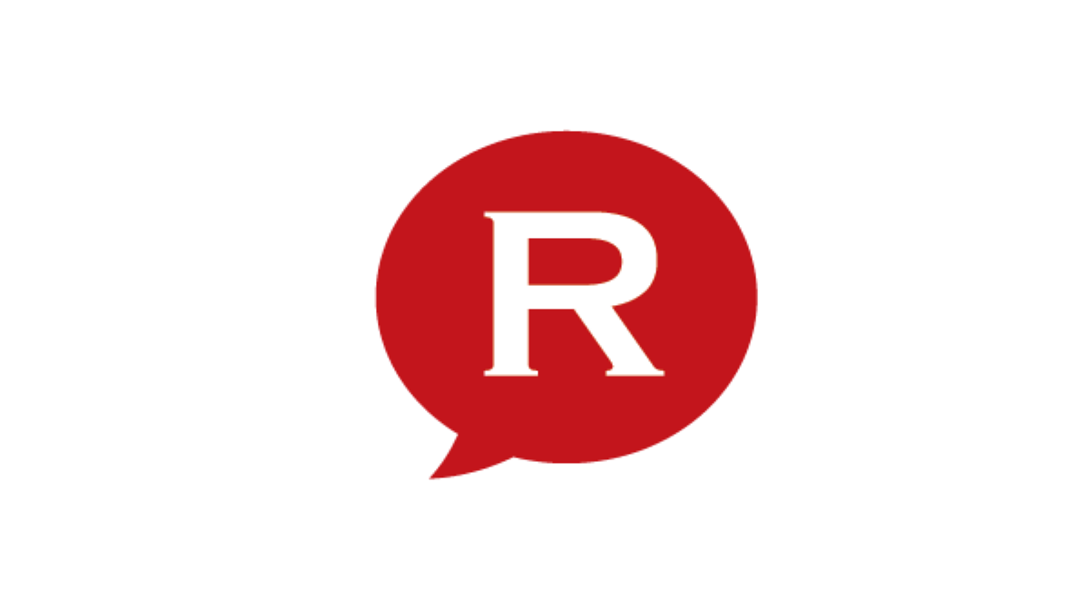 Setting up a sovereign investment fund to manage the state's companies could create a lot of value for Romania's economy, if properly executed, says Greg Konieczny, the Polish executive who has been running Romania's biggest investment fund, Fondul Proprietatea, since September 2010.
Fondul Proprietatea, which started as a state-controlled fund set up to compensate the people whose properties had been illegally confiscated by the communist regime, is currently fully-owned by private investors, more than half of which are foreign institutional funds. The fund manager has offered to share the expertise with the Romanian Government for the new sovereign fund, which will hold majority stakes in some companies where Fondul Proprietatea is also a shareholder.
"We think that it is an interesting and ambitious plan and, if properly executed, it can really create a lot of value for Romania, the Romanian economy, but also for the state-controlled companies and Fondul Proprietatea as a shareholder in these," Greg Konieczny said.
He thinks that this fund could solve two key issues. "Firstly, this should bring a clear separation between the ownership function and policy making function of the Government. This change would really free up a lot of time from the ministers that right now are, willingly or unwillingly, spending a lot of their time with the SOEs," Fondul Proprietatea's manager said.
"Secondly, this should also bring more transparency to what happens with the states assets. We would expect this Fund to have the same reporting requirements as Fondul Proprietatea and other closed-end funds in Romania, so they would follow the same capital markets regulations set by ASF. This could bring a lot of public accountability and scrutiny, which is not the case now," he added.
A proper corporate governance structure of the sovereign fund would be even more beneficial to all stakeholders, as an independent board and professional management of the fund should definitely help in monitoring the companies. "We offered to the Government to share our expertise and experience from managing Fondul Proprietatea and other funds in other countries, and to help to make it a success."
At the beginning of February, the Government adopted a memorandum on setting up the Sovereign Development and Investment Fund (FSDI), a centerpiece in the governing program of the Social Democratic Party (PSD). In September 2016, PSD president Liviu Dragnea said that the sovereign investment fund would raise RON 45 billion (EUR 10 billion) from the stakes the state still owns in 200 profitable companies. The fund will use its resources to finance infrastructure projects and support investments in strategic sectors.
Bucharest bourse president: Romania needs a sovereign investment fund
editor@romania-insider.com
Normal