Fondul Proprietatea sets price for OMV Petrom offer, gets EUR 170 mln for a 6.4% stake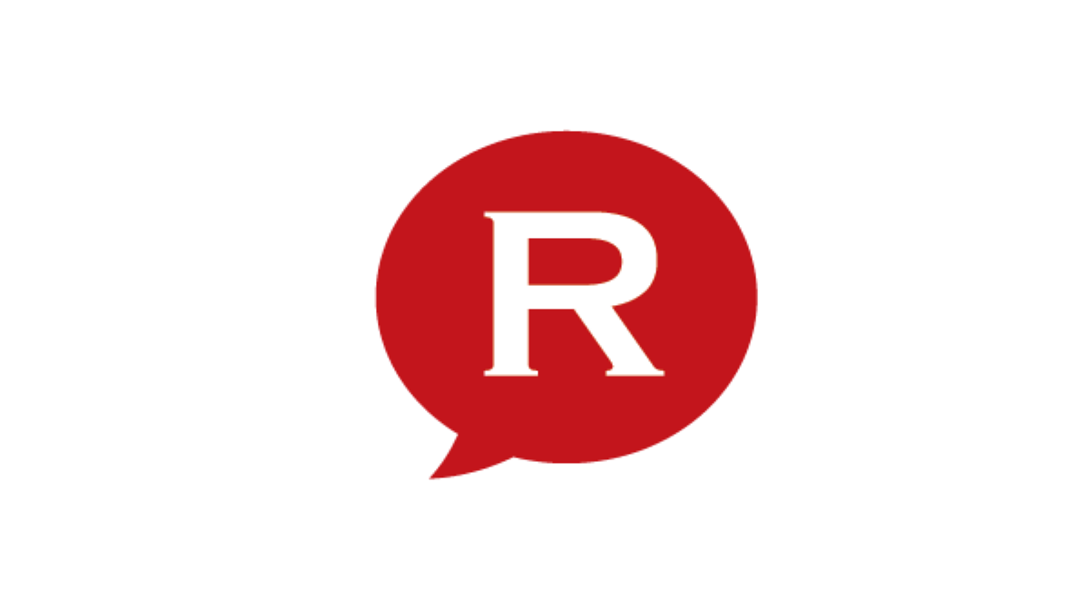 Romanian investment fund Fondul Proprietatea (FP) has set the price for its secondary public offering of a 6.4% stake in local oil & gas group OMV Petrom (SNP) at RON 0.21 per share and USD 7.7 per GDR. The fund will thus get almost EUR 170 million for 3.64 billion OMV Petrom billion shares.
The price is 14% lower compared to the closing price of the SNP shares on October 4, before Fondul Proprietatea announced its intention to sell.
Most of the investors who took part in the offering preferred to buy shares, which are traded on the Bucharest Stock Exchange (BVB). The global depository receipts on OMV Petrom shares, which will be traded on the London Stock Exchange, represent less than 10% of the final allocation, according to an announcement by Fondul Proprietatea.
Institutional investors were allotted close to 3.25 billion shares, or close to 90% of all the shares sold in this offer. Meanwhile, retail investors got 394 million shares worth some EUR 17 million.
The small retail investors who placed subscription orders in the first four working days of the offering period also got a 5% discount to the final price. They thus bought the shares at RON 0.1995.
The OMV Petrom shares were trading on the Bucharest Stock Exchange at RON 0.22 on Friday, at 10:00 AM, after the offering price was announced. They were down 2.6% compared to the Thursday closing price.
After this offering, Fondul Proprietatea will reduce its stake in OMV Petrom from 19% to 12.6%, while the company's free float will increase to around 15%.
editor@romania-insider.com
Normal