Former BCR deputy president proposed as first vice president of CEC Bank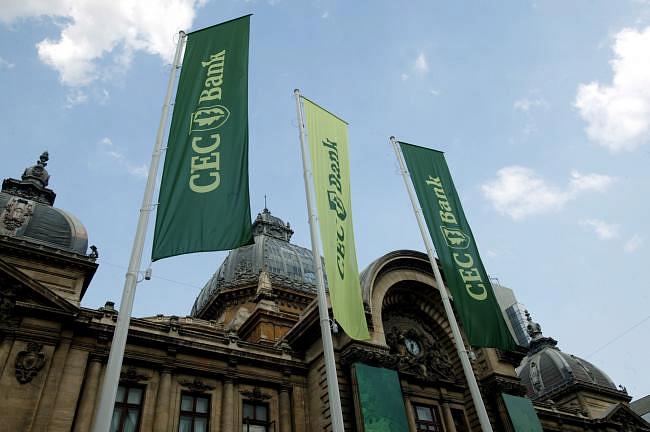 Jean Andronie, first deputy president of BCR, Romania's largest local lender, between 2004 and 2008, may be appointed first vice president of the Romanian state-owned CEC Bank.
Jean Andronie was also first deputy president of the local lender Banca Feroviara, where he remained in office for one year, according to local Profit.ro.
The proposal was sent by the Finance Ministry to the Central bank, which has to give its consent. The Finance Ministry is the main shareholder in CEC Bank.
The whole CEC Bank management will be changed. Dan Sandu, former deputy president of Volksbank, has been appointed as president, replacing Radu Ghetea.
Romanian state bank president removed from office
Normal