Finance minister asks US ambassador to lift visas for Romanian investors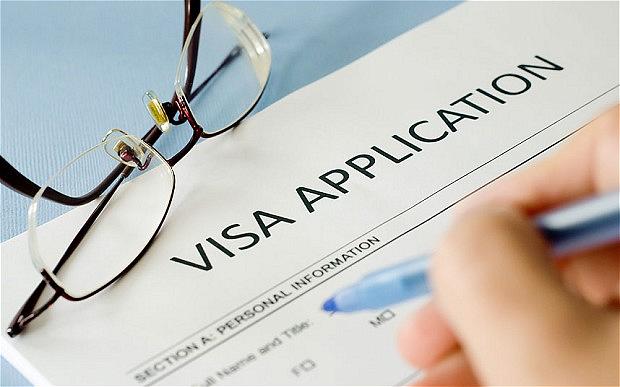 Romanian finance minister Eugen Teodorovici asked US ambassador Hans Klemm to propose to the US administration to lift visas for Romanians who travel to the United States for business.
He said this would help level the field between Romanian investors and those from other EU countries, who have no restrictions when travelling to the US, adding that Romanian investors lose precious time with the formalities for getting a visa.
"Meanwhile, our neighbors get there very fast and maybe steal our business," Teodorovici argued, local Agerpres reported.
The US ambassador made no comment.
Romania is one of the few EU countries whose citizens still need a visa to travel to the US but the US authorities say the country doesn't meet all requirements to be included in the Visa Waiver program, as the visa refusal rate is still high.
U.S. Embassy official: Romania meets most requirements for Visa Waiver program
Normal