Finance minister wants to limit Romanians' right to work in EU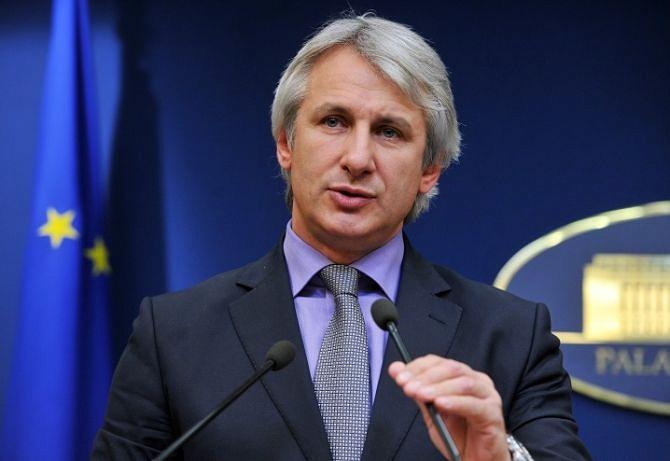 Romania's finance minister Eugen Teodorovici thinks that the right of EU citizens to work in another EU country should be limited to five years as Romanians who go to work in Germany never return.
After the initial work permit expires, it shouldn't be renewed, so that the workers are obliged to look for jobs in other countries.
Teodorovici made this statement during a debate in the Romanian Parliament, according to local News.ro. He added that such a measure is necessary because the gap between Western and Eastern Europe is growing and there is no real social cohesion at EU level. He also said he proposed this measure to other finance ministers in EU.
The National Liberal Party (PNL), the main opposition party, immediately reacted asking for the finance minister's resignation. BNS, one of the main union organizations in Romania called Teodorovici "anti-European" saying that his proposal is against the EU treaty. Even Senate president Calin Popescu Tariceanu, the leader of junior government coalition partner ALDE, said he didn't agree with such a proposal as the right to work in another EU country is a right that Romanians won and many used.
Another member of the Government, health minister Sorina Pintea, said on Tuesday that the authorities are considering an additional act to the labor contracts signed with resident doctors to determine them to stay in the country for a number of years after they finish their studies. She added that residents are financed directly from the Health Ministry and that their salaries grew considerably this year.
Over 8,400 young doctors participated in the national contest to become resident doctors this year. The number of available positions was only 5,730 although Romania has a severe shortage of medical specialists.
Normal