Fierce competition for local administration jobs in Romania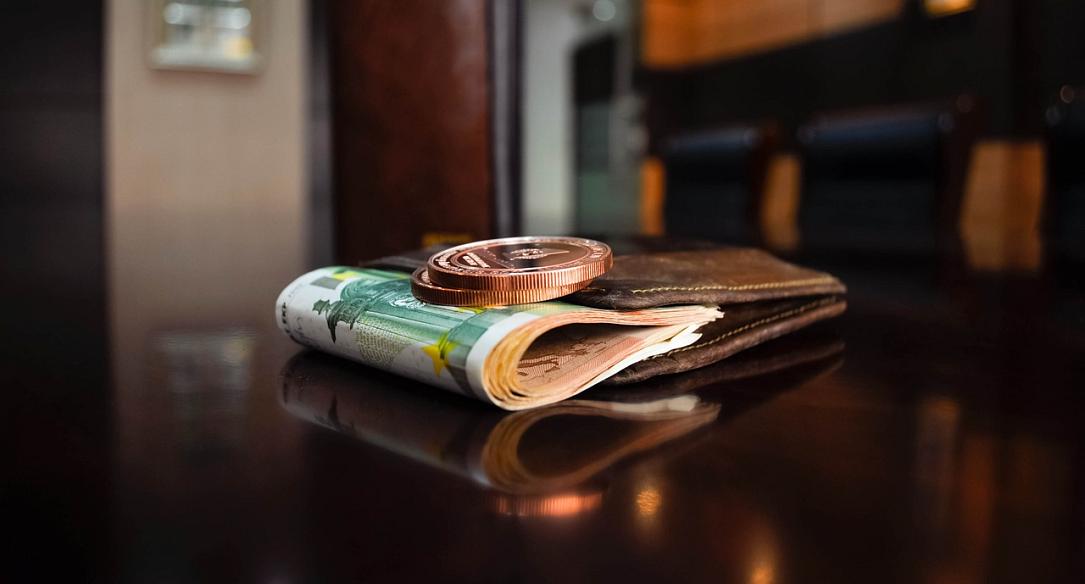 The higher salaries in Romania's public and local administration makes the competition for jobs in this sector a fierce one.
In the Northern Romania city of Bistrita, 28 candidates entered the contest for a legal adviser position at the Civil Status Service, local Mediafax reported.
The Bistrita City Hall organized a second contest after none of the 45 candidates who registered in the first competition passed the test.
In another contest organized by the Bistrita City Hall, 21 candidates submitted their resumes for a legal adviser position within the public administration division, according to a spokesman of the institution. The salary for such a position is RON 3,500 (EUR 750) and no seniority is required.
The Bistrita City Hall has close to 900 employees and its personnel expenses amount to RON 70 million (EUR 15 million) per year.
(photo source: Pixabay.com)
Normal